Interior design

Interior design combines all our skills: architecture, design, decoration and ergonomics for sustainable spaces.
Beyond your specifications, the L'Architecture Communicante team brings you a creative vision and technical expertise, and will seek to combine technical expertise, and will seek to combine the spirit of the place with the functional aspects.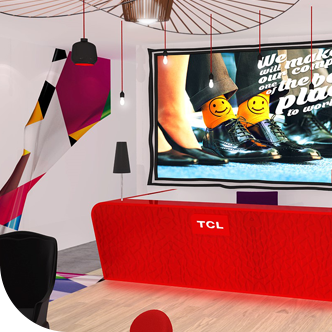 Reception area
Offices
Relaxation area
Shop
Cafeteria
Etc.


La Française RIE
Asnières 2017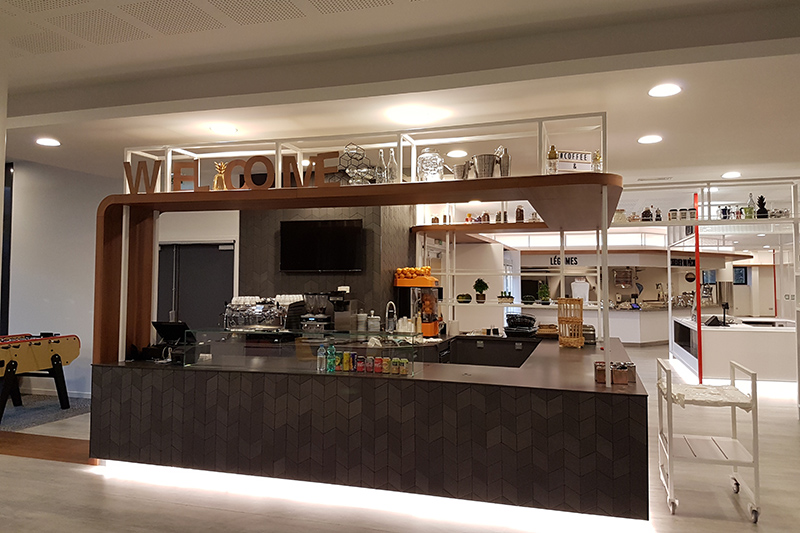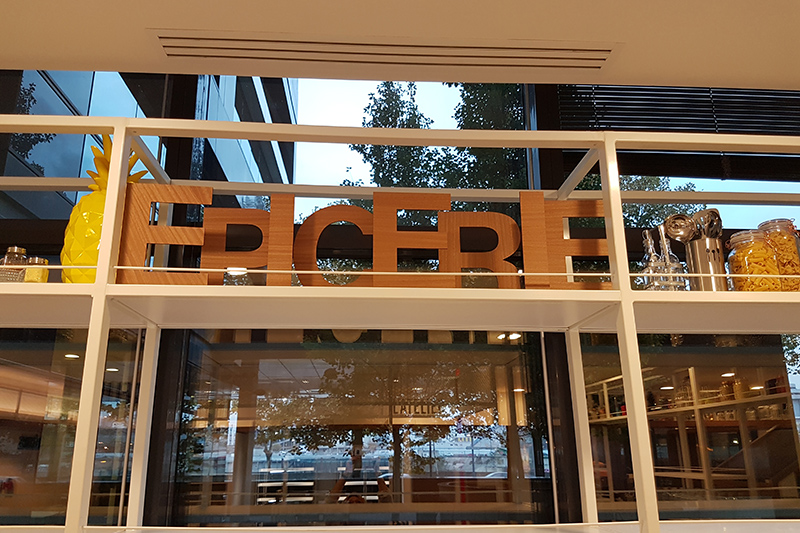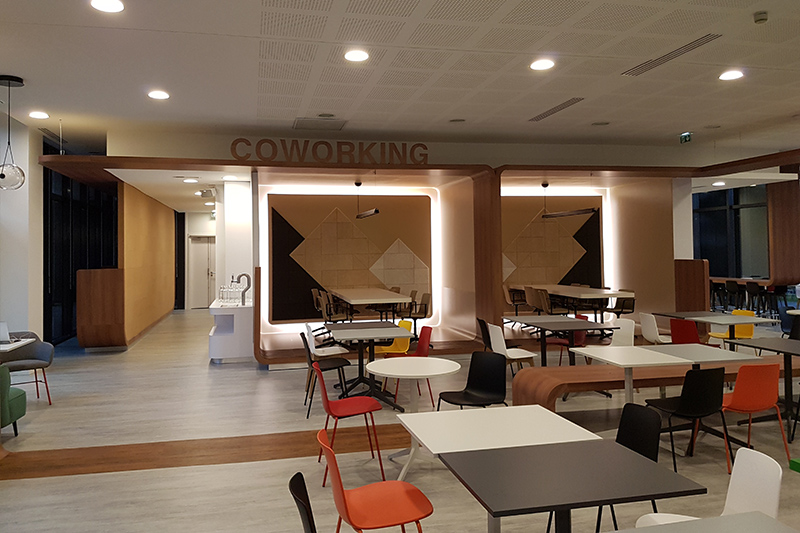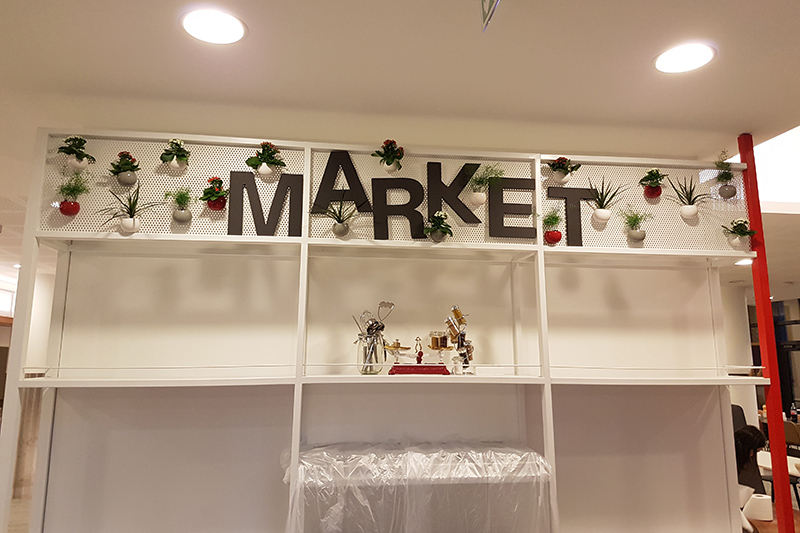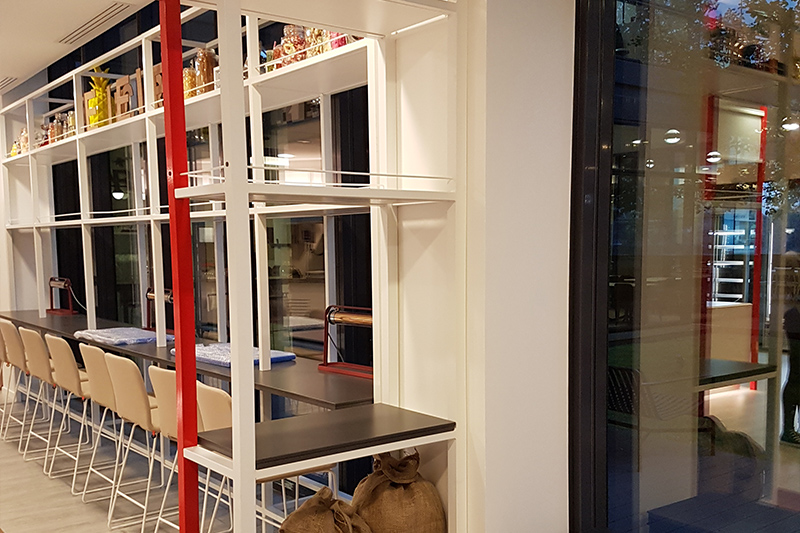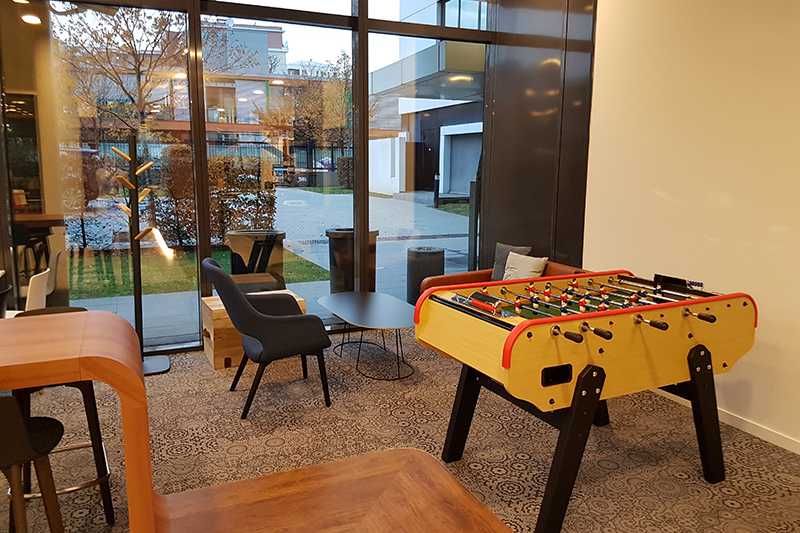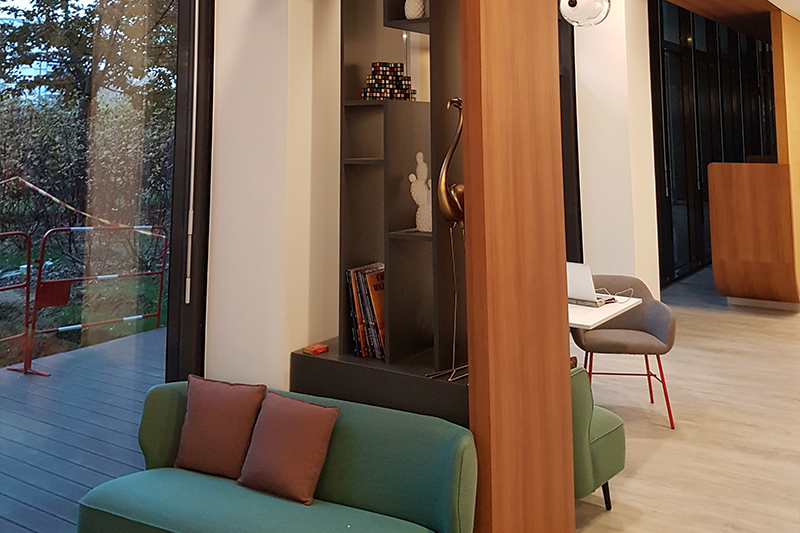 LEARN MORE
Renovation of the restaurant area of the Front Office building in collaboration with ADN studio, Asnières (2017)
This involved decorating and accessorising the 500m² company restaurant, while bringing the co-working, restaurant, retail and relaxation/games areas to life. the co-working, catering, retail and relaxation/games areas.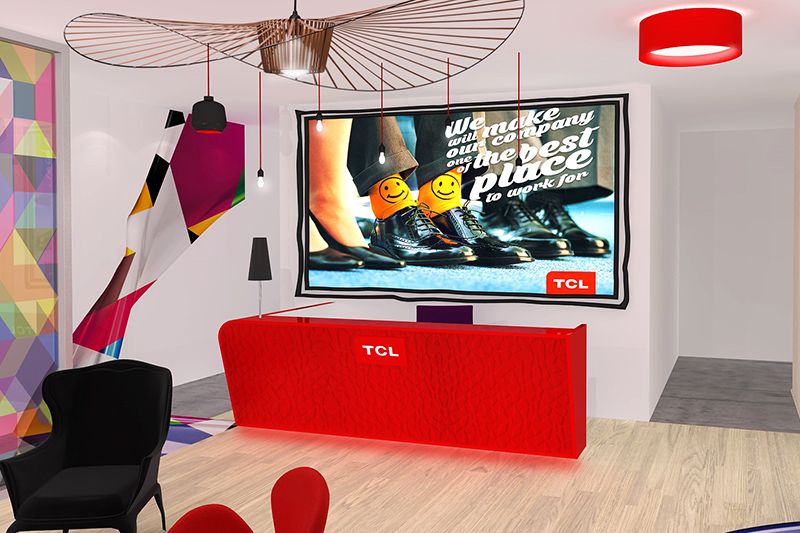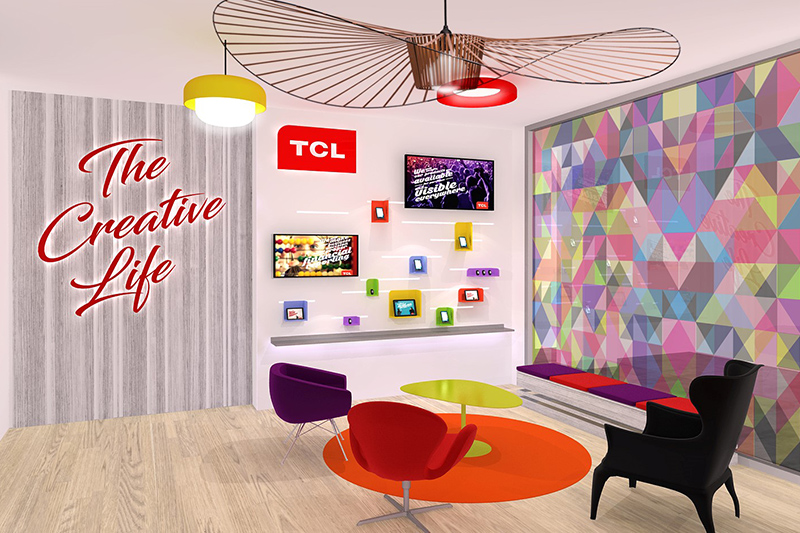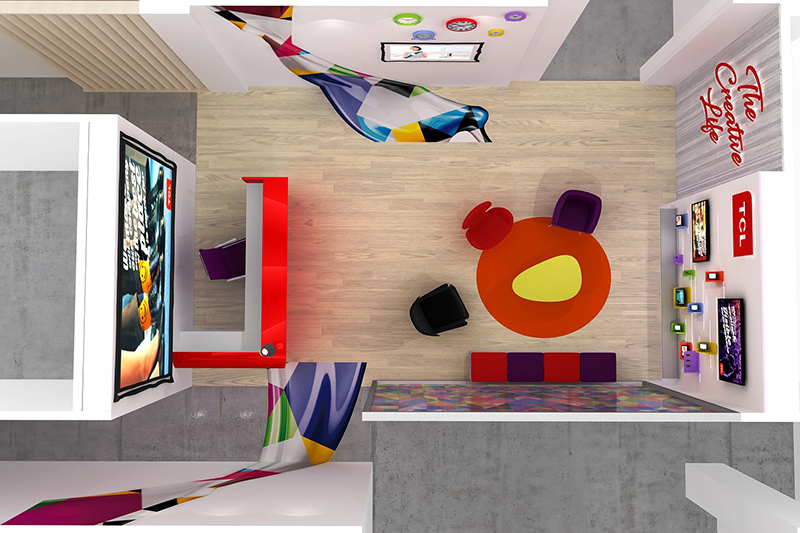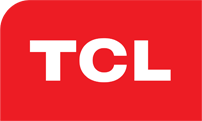 LEARN MORE
ACCUEIL TCL, Nanterre
Transformation of the reception area of the head office, 30m².
How to give a friendly aspect to the reception area thanks to the socialization of the common spaces through a personalized course, thanks to certain walls becoming supports of information, relaxation, sharing and interaction.

Heppner Loge Stade De France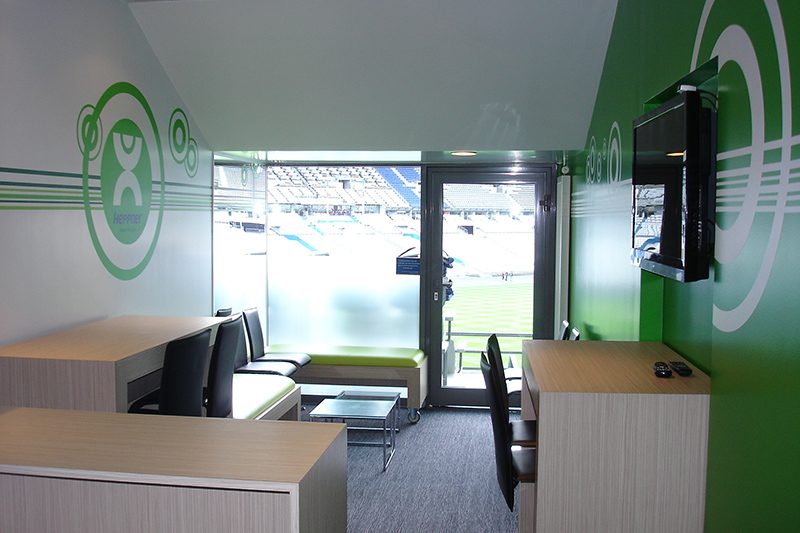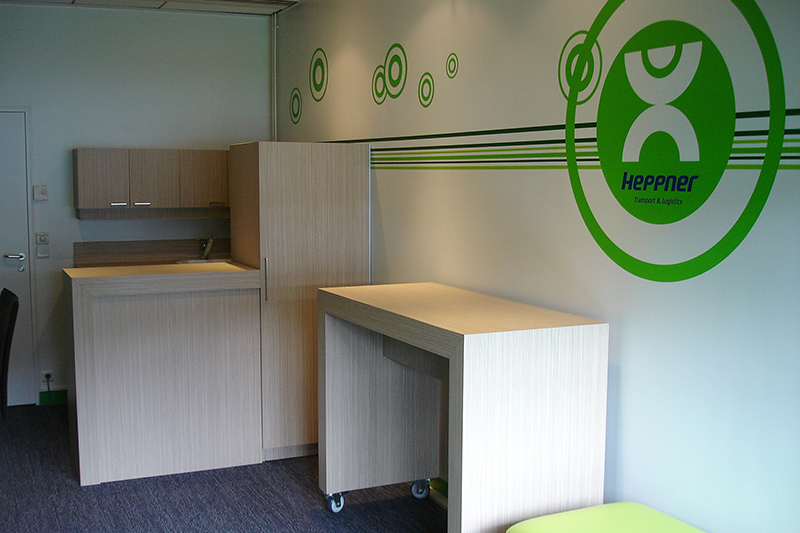 LEARN MORE
Stade De France, Saint-Denis
Redevelopment of the 15 or 20m² dressing room, including an open equipped kitchen, a catering area and a restaurant, with a view of the stadium in order to accommodate a dozen guests in a limited space while offering a quality service.