Our creations in the Fashion & Luxury sector

France is the world's leading player in the fashion and luxury sector.
L'Architecture Communicante is proud to be able to promote these prestigious brands through unique event spaces or pop-up stores.
High standards, quality and precision are essential qualities to accompany these brands for over 20 years.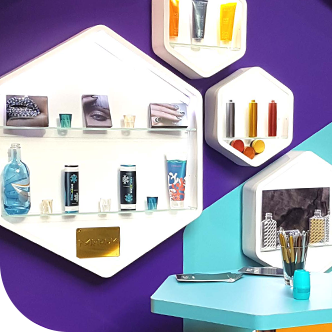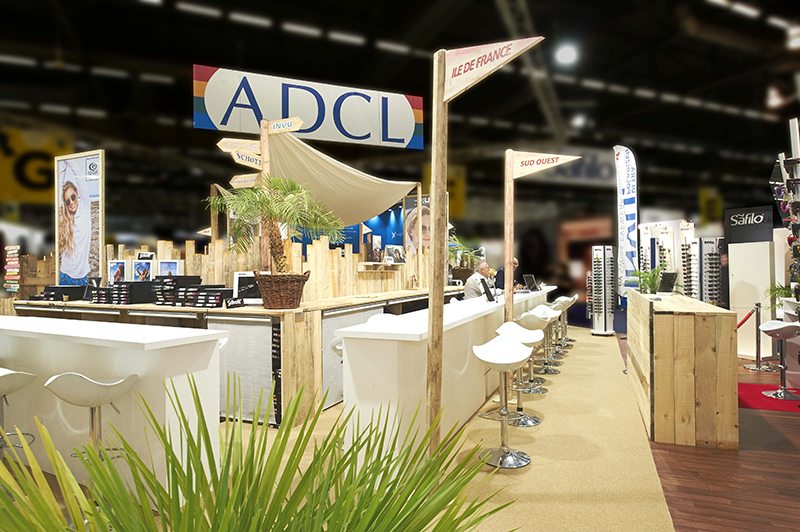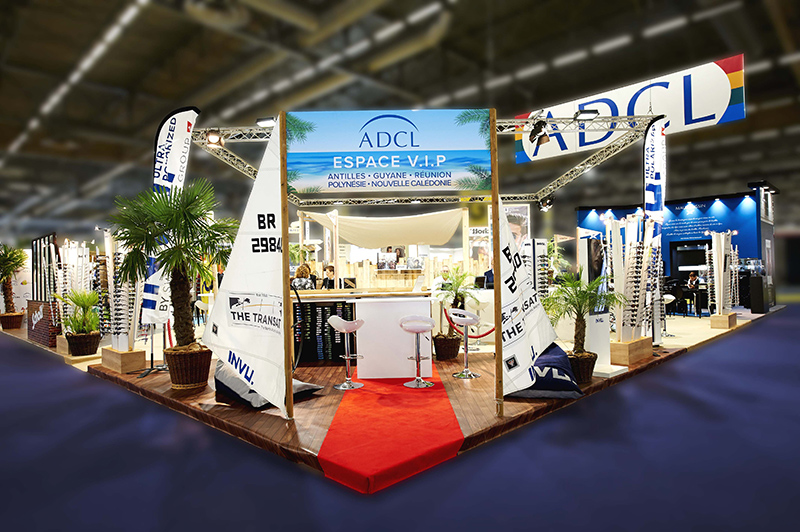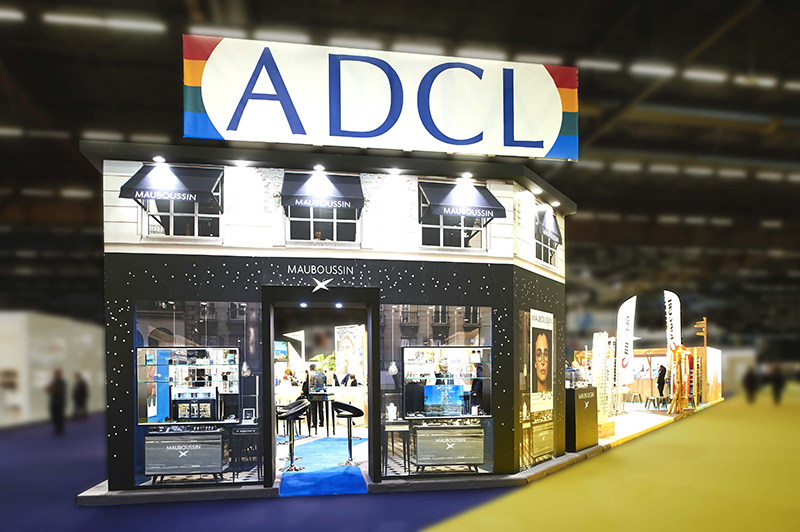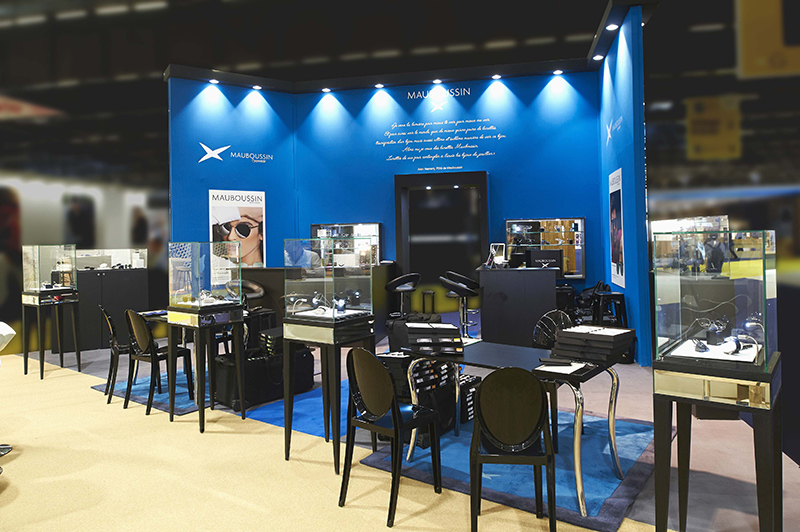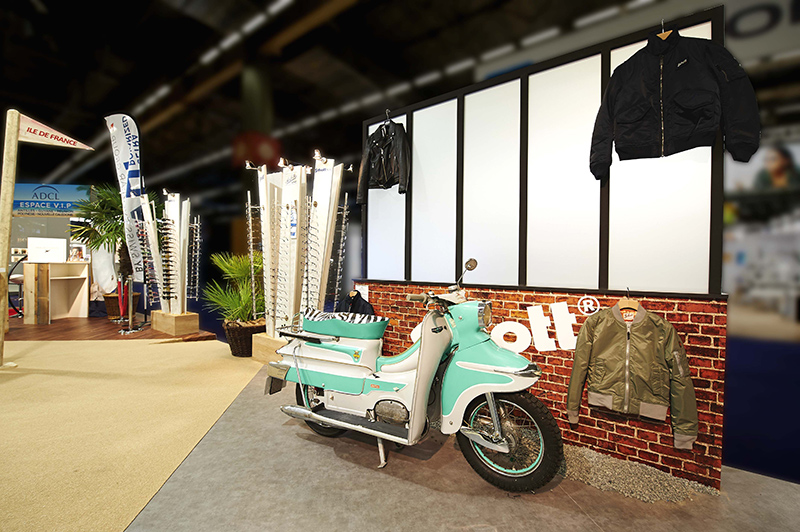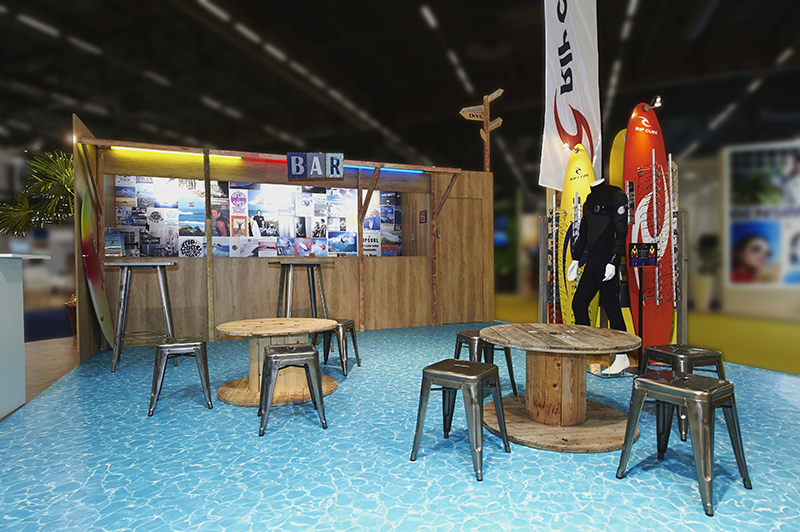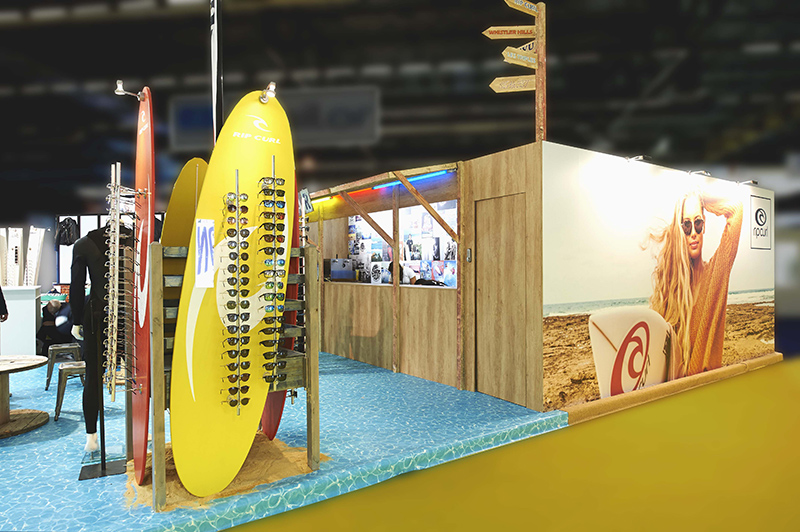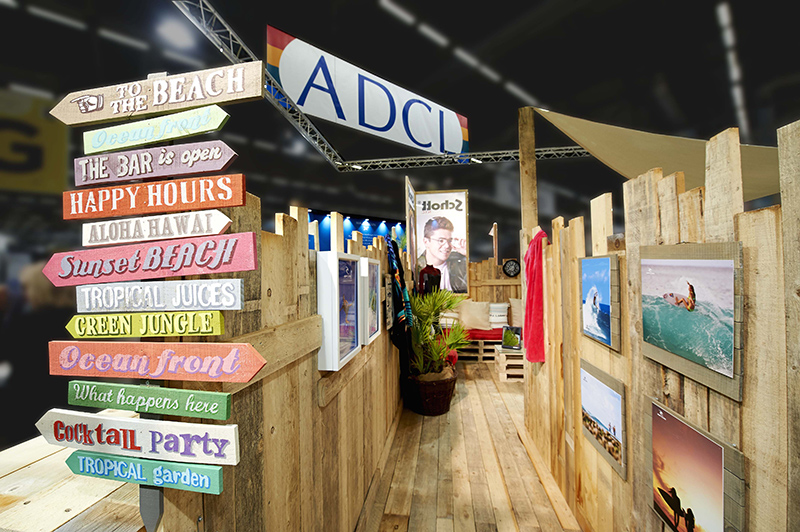 LEARN MORE
Paris Nord Exhibition Centre, Villepinte
Island shaped stand of 309 m².
The key word of this space is Conviviality. It was to invite visitors to be in a relaxing atmosphere, a break ""surfing"" in the show while discovering the various products offered by ADCL and highlighted by a scenography encouraging escape.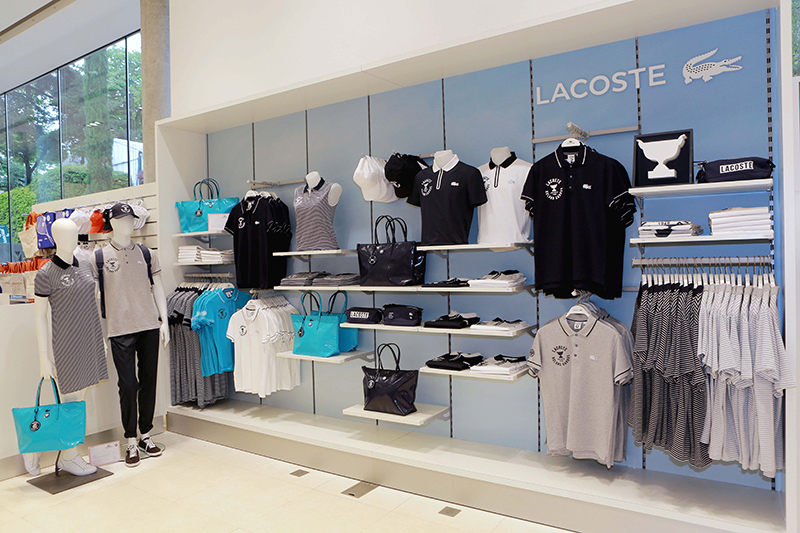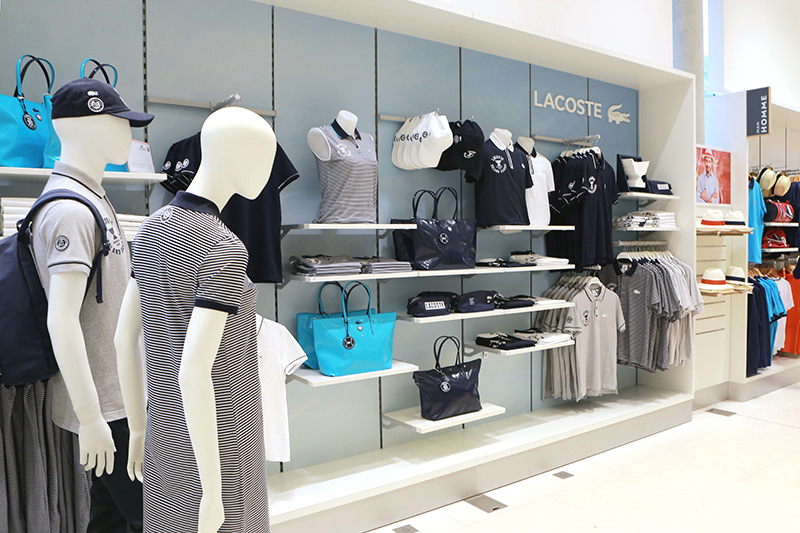 LEARN MORE
Roland Garros International Tennis Tournament
Roland Garros Stadium, Paris
Linear of store of 7m
Store in reassembly.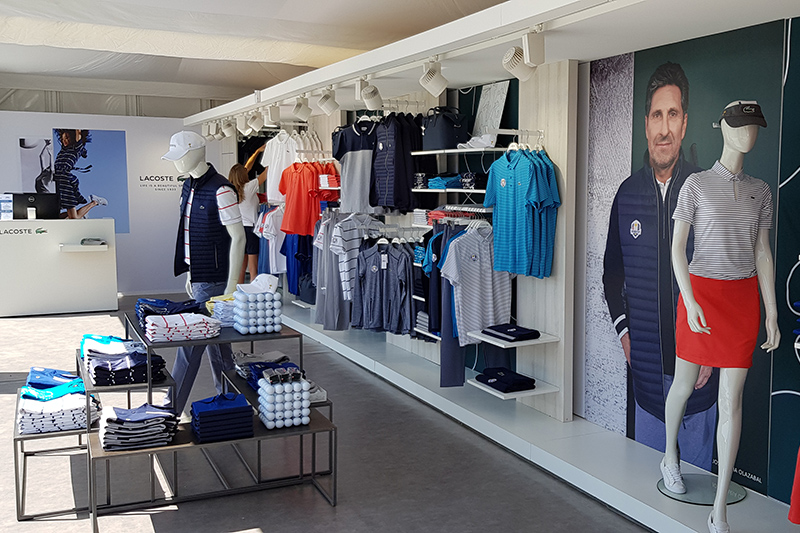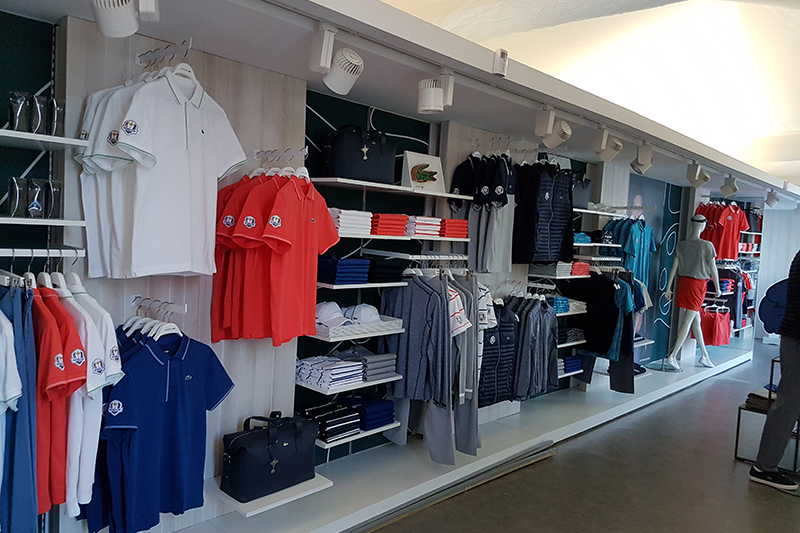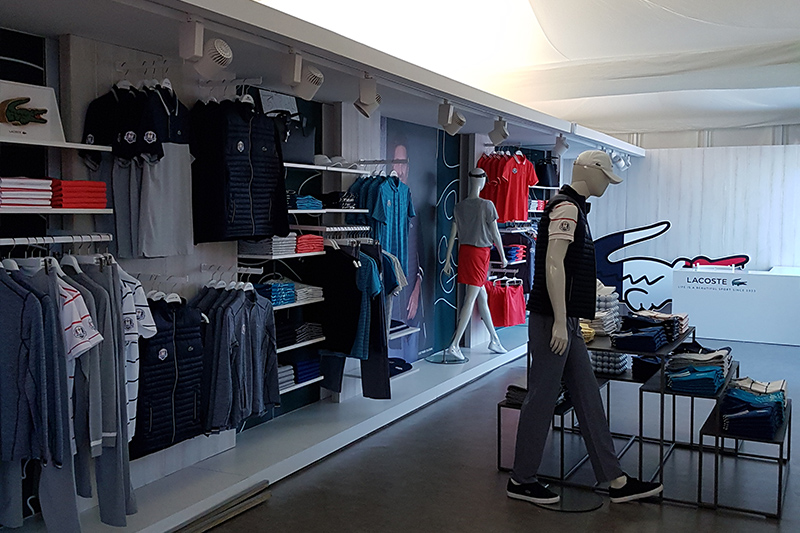 LEARN MORE
Open de France HNA 2018
Open de France HNA 2018
Store of 25m² open on 2 aisles
Store with integrated logistic space and fitting room.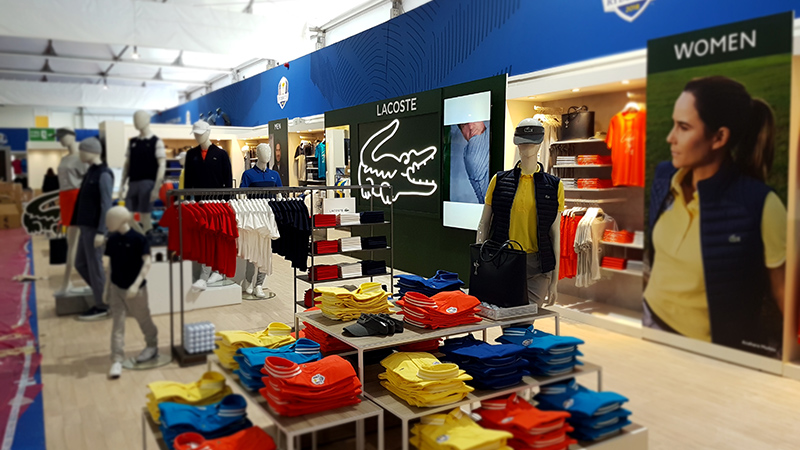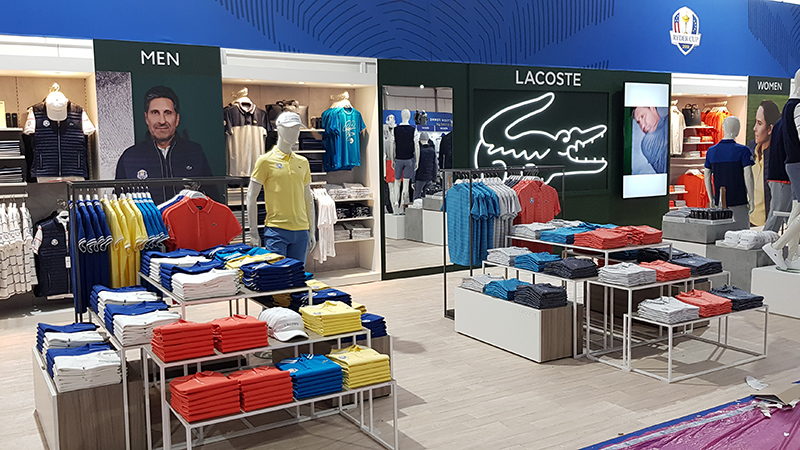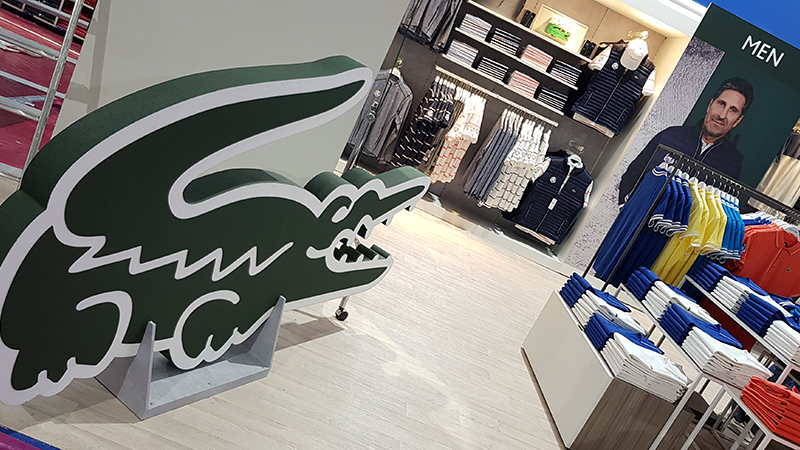 LEARN MORE
Golf de GUYANCOURT
75m² store open on 1 aisle
The objective is to put forward the Lacoste brand, a brand among all others in a big tent.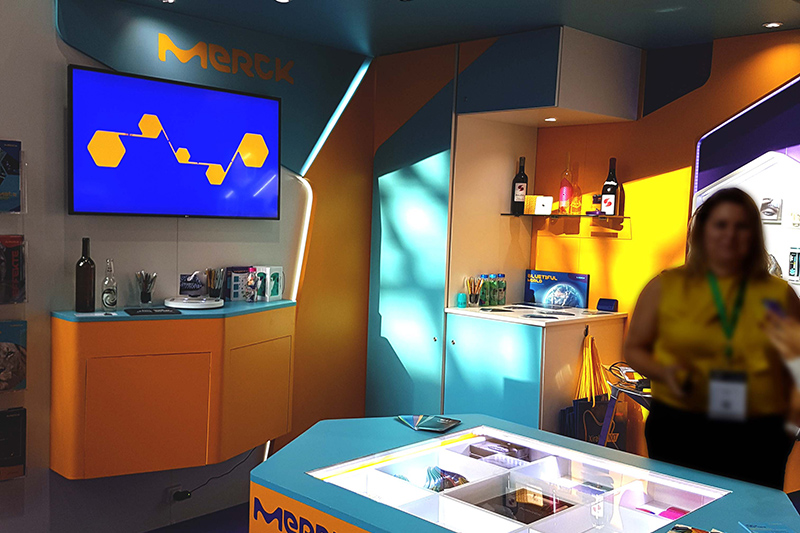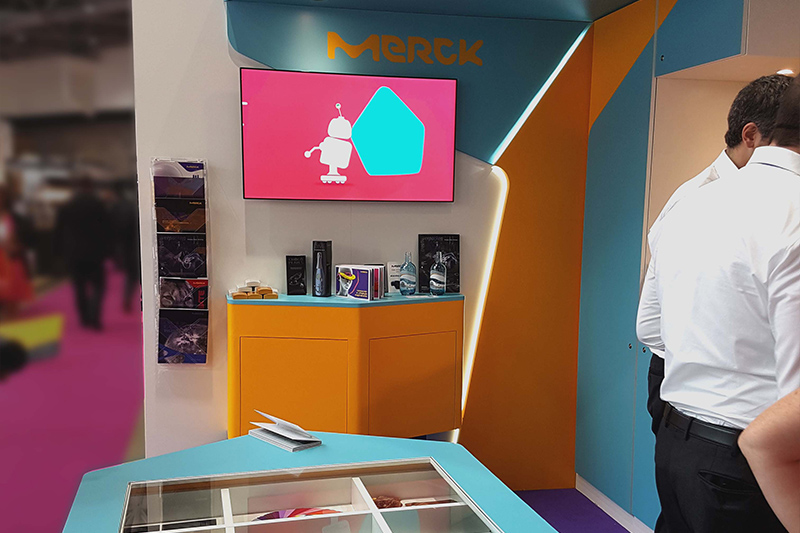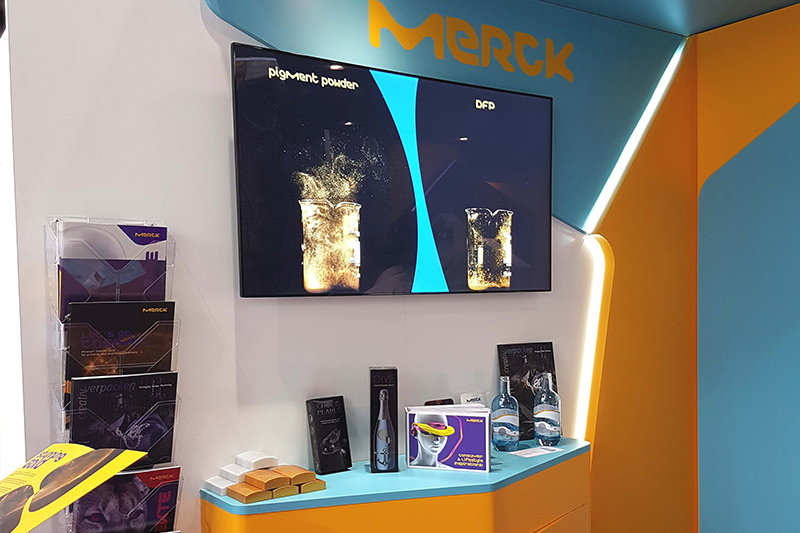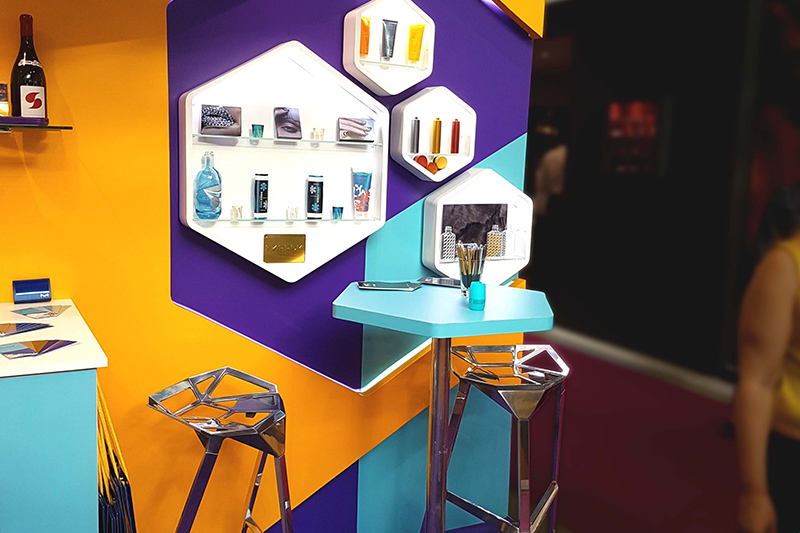 LEARN MORE
Grimaldi Forum, Monaco
9m² stand open on 2 aisles
Showcasing of product samples via wall-mounted display cabinets and two large display units. Use and promotion of the existing graphic charter.