Our creations in the Sports & Entertainement sector

The Sport and Entertainment sector needs to create unique experiences with its customers, to surprise them and to innovate.
Pop-up stores, V.I.P events, stands, etc. The L'Architecture Communicante team puts all its inspiration and creativity at the service of the biggest brands.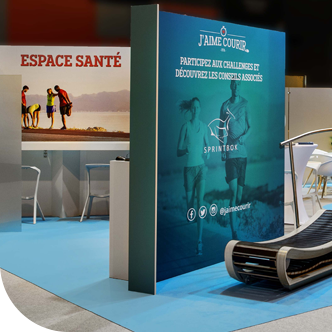 FFA J'aime Courir
Running 2017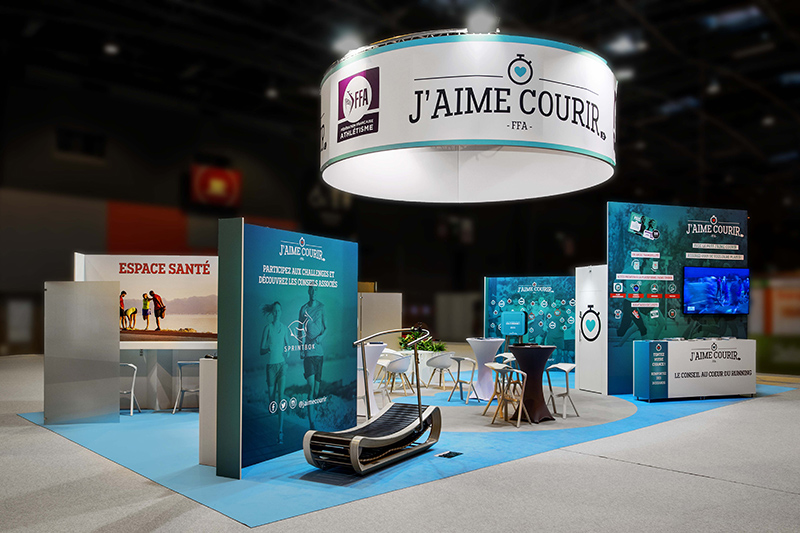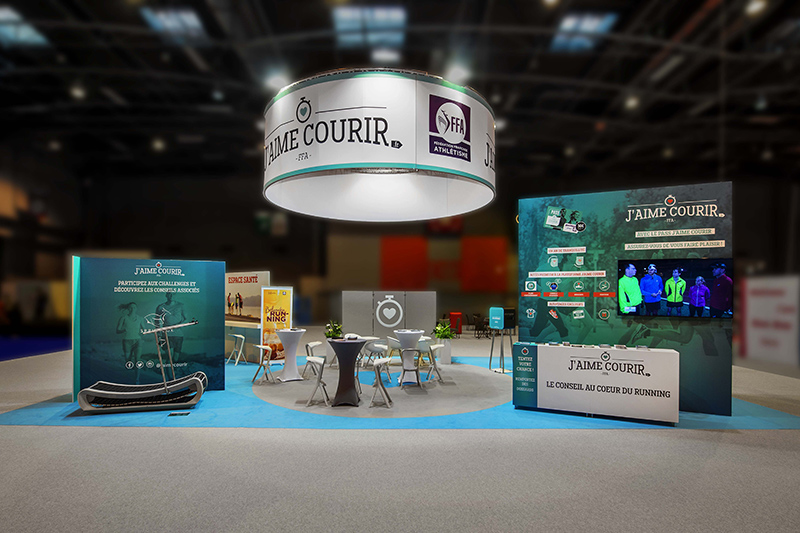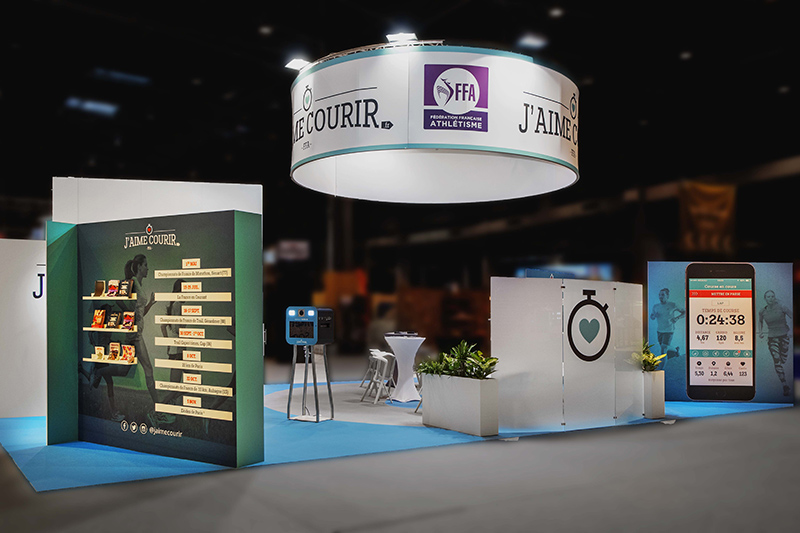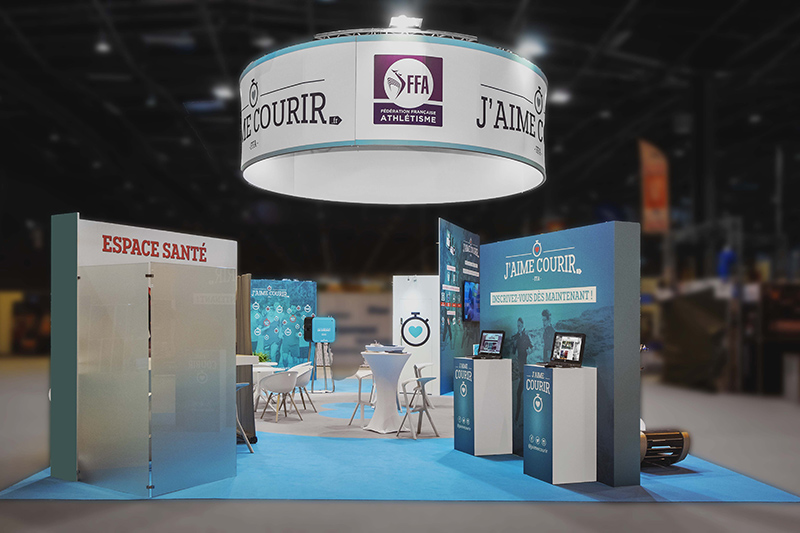 LEARN MORE
Parc des Expositions de la Porte de Versailles, Paris
Island shaped of 91m
Particularity: the information space radiates on the animated workshops.
Four types of visitor reception, games, information, animations, membership.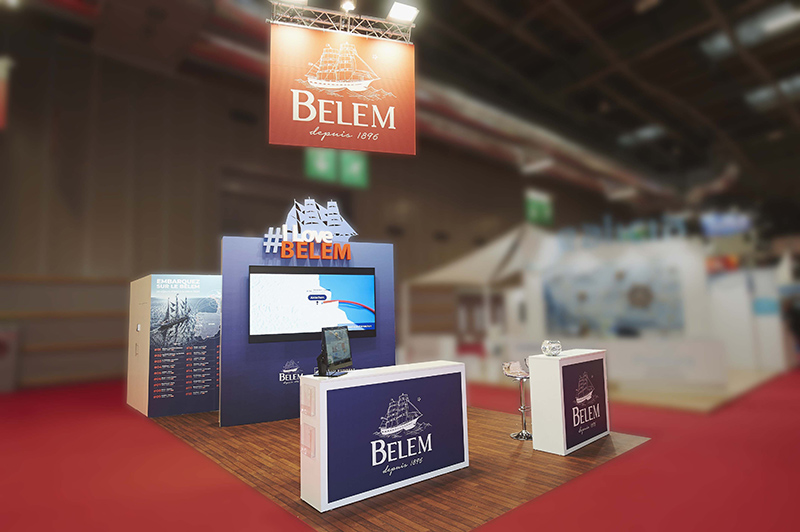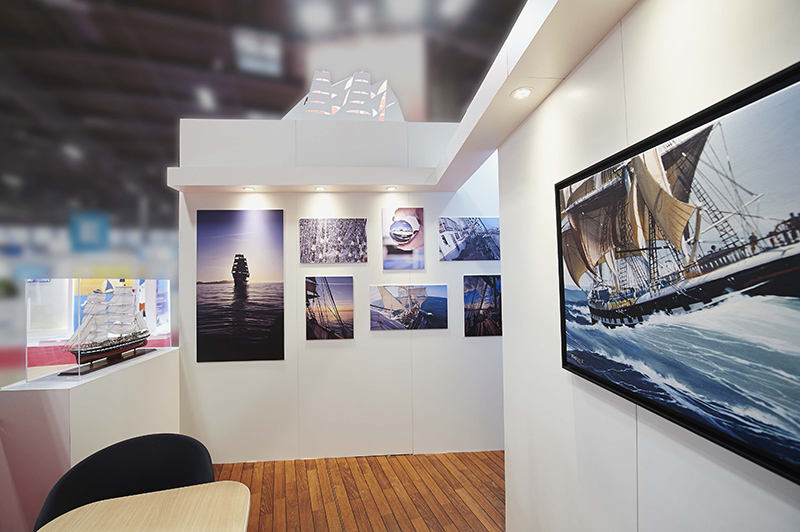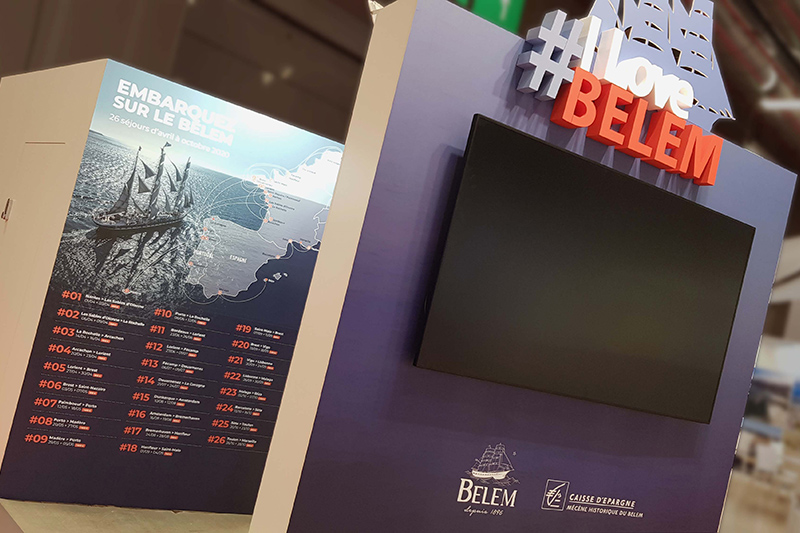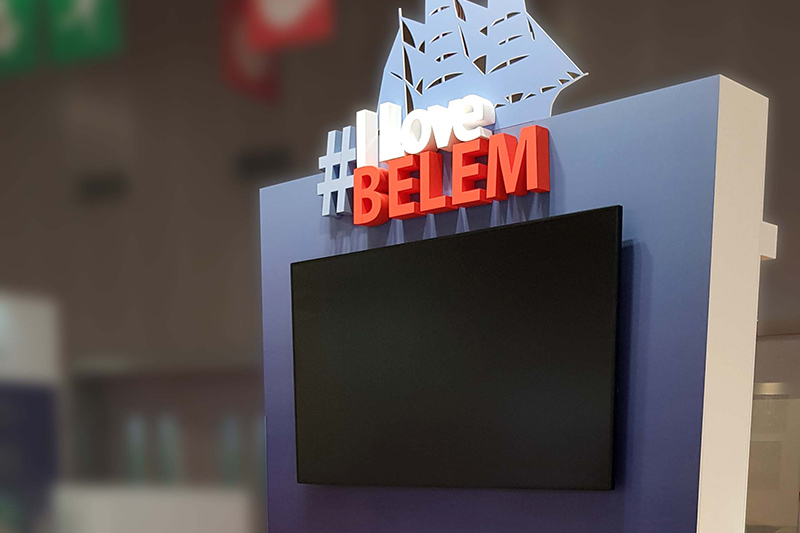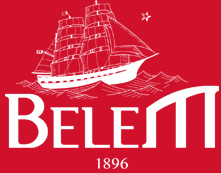 Fondation Belem
Nautic 2019
LEARN MORE
Parc des Expos de la Porte de Versailles, PARIS
36m² island shaped
Design, manufacture and assembly
Objective: to promote the Belem's routes throughout Europe.
To organize the stand with a large reception desk and the setting up of a sales office directly on the stand.
Putting forward a photo contest and the last model of the boat. Lacoste Ladies Open de France 2019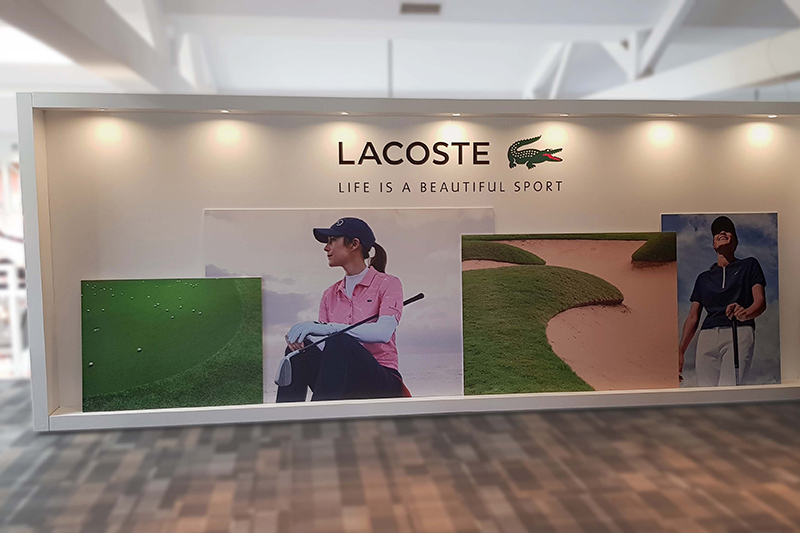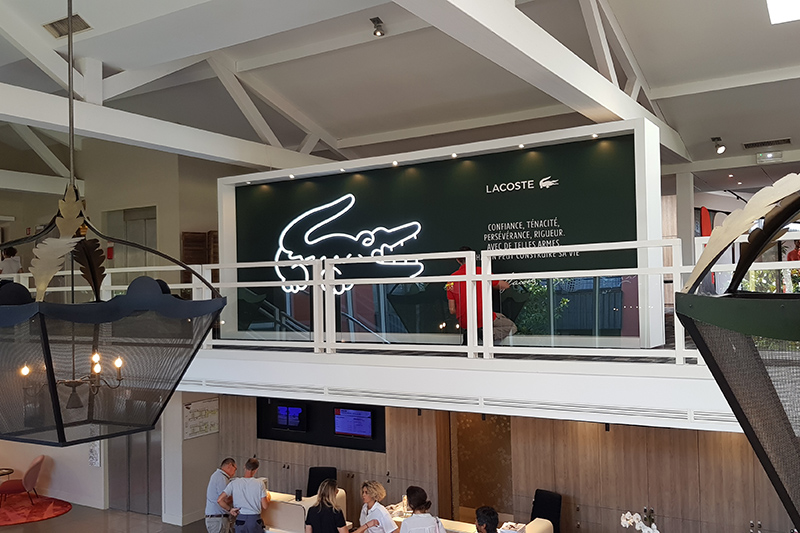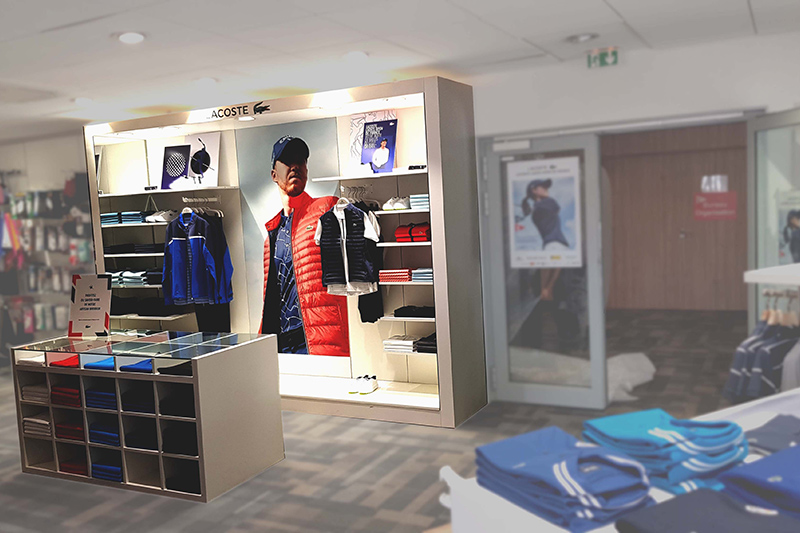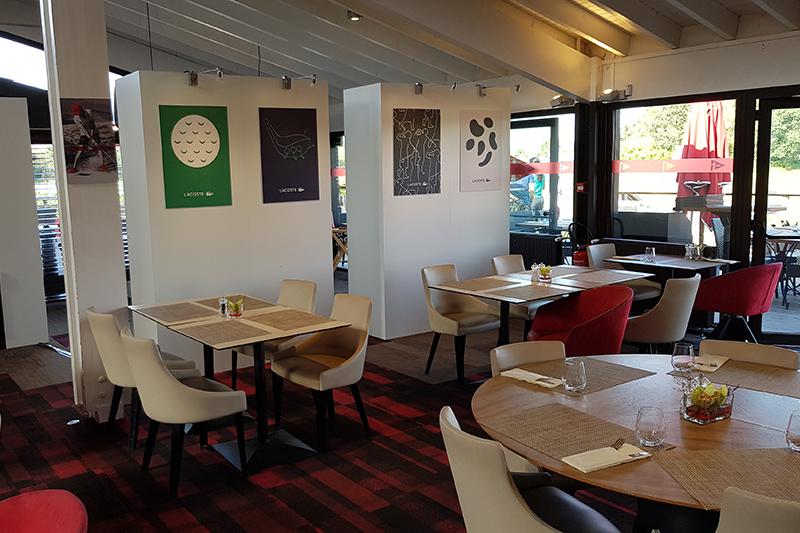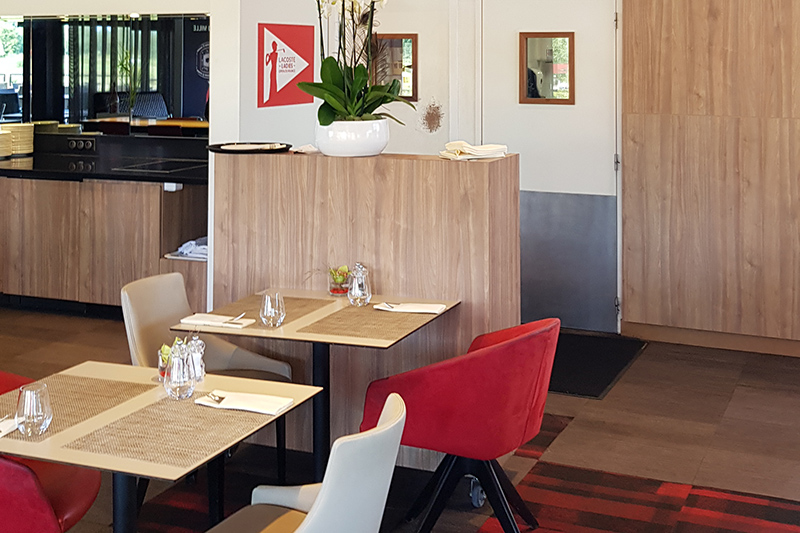 LEARN MORE
Lacoste Ladies Open De France
Golf du Médoc Resort
Installation of decorations and fittings in different areas of the hotel
Decorations in the ""hospitality"" area, 20m² ephemeral boutique, restaurant, ""Pro-Shop"" and reception.
Presence of light boxes, a large totem wall, panels and communication.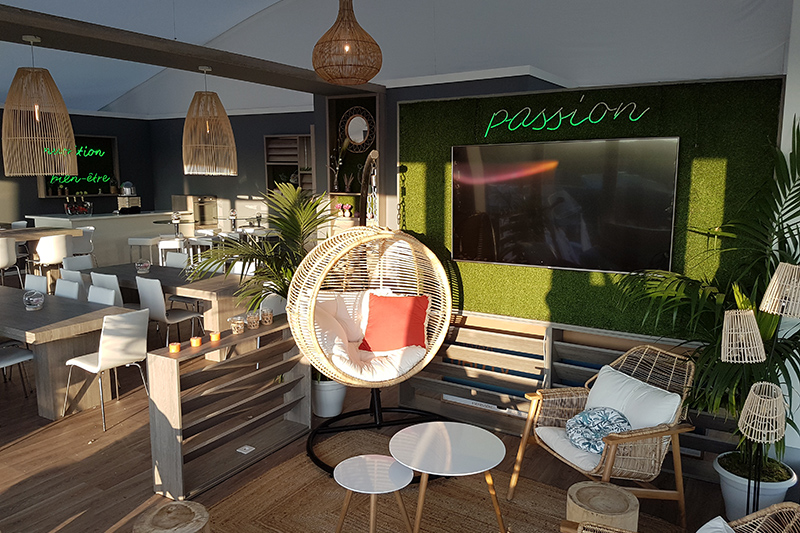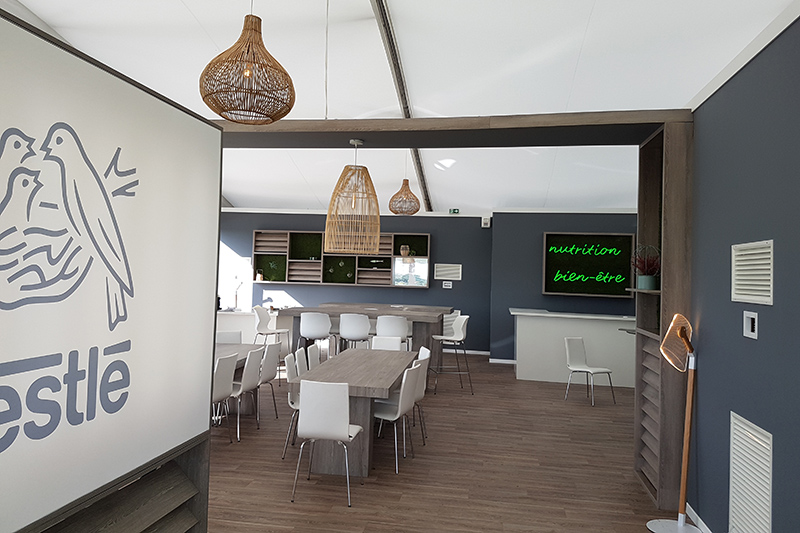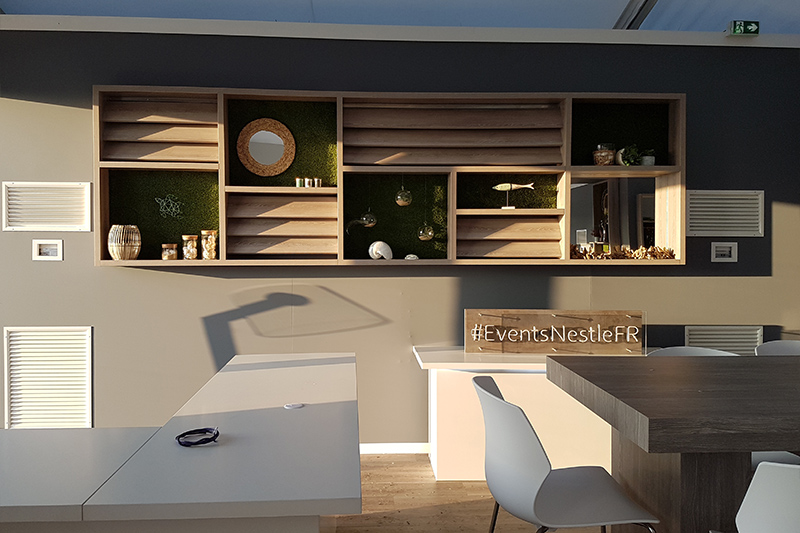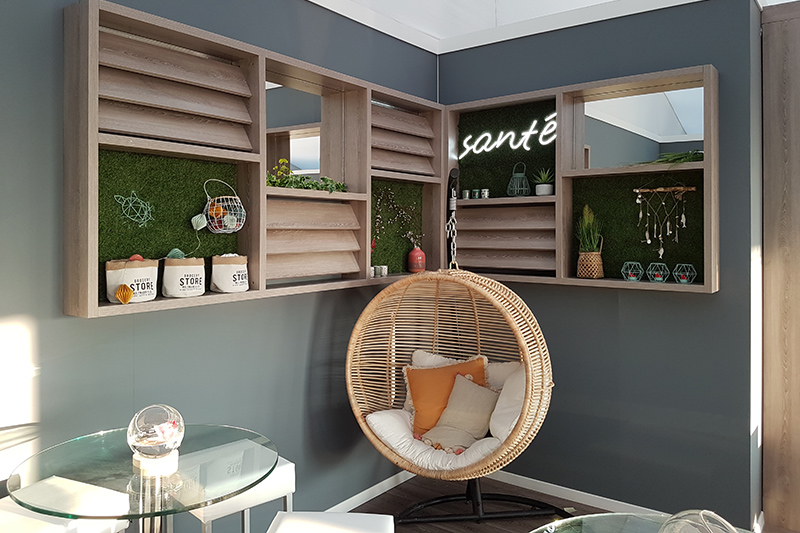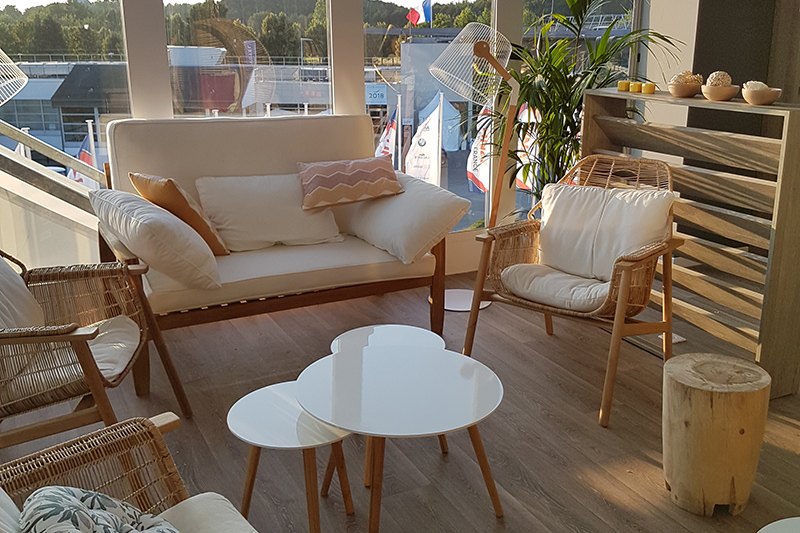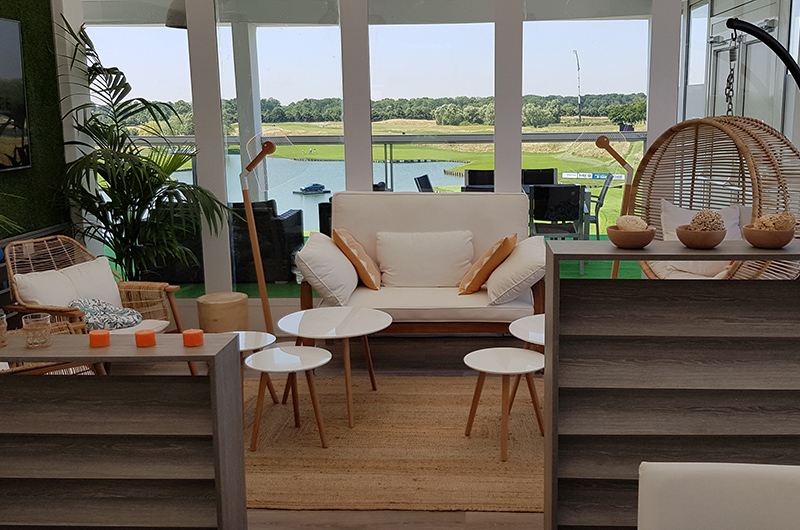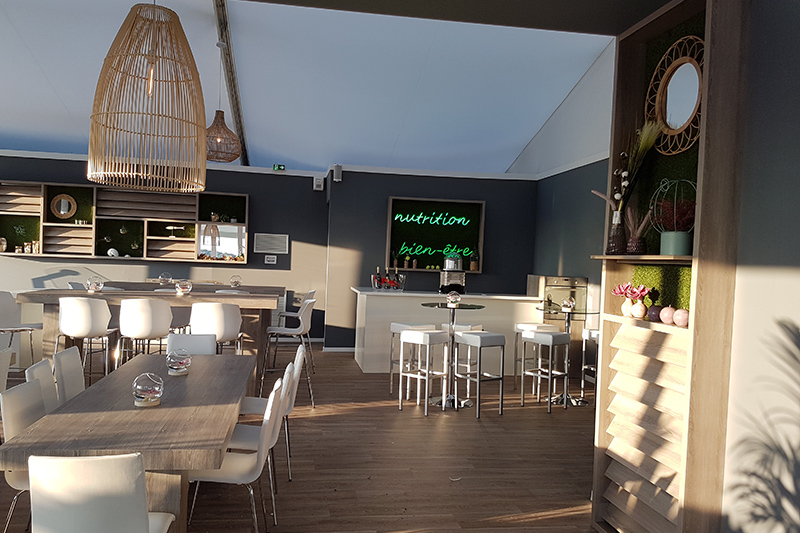 Nestlé
Open De France HNA 2018
LEARN MORE
Open de France HNA 2018
Golf de GUYANCOURT PAVILLON ODF
130m² lodge with reception, catering and relaxation areas
If we had to summarize the client's brief in a few words: to have a space that totally could be posted on Instragram.
To receive VIPs in a space ""Like they're at home""