Made-to-measure stands

In the world of exhibitions you must stand out, attract attention, attract prospects and keep them on your stand for as long as necessary, while conveying your brand universe. A lot of objectives !
Since 1996, L' Architecture Communicante's team has been facing these challenges in a wide variety of sectors (automobile, real estate, food-processing, fashion, luxury, etc.) and at the largest French and foreign trade shows.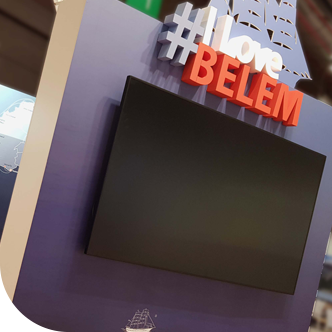 Advice on spot
Conception / Stand design
Production
Assembly / Dismantling
Coordination of service providers
To accompany your space, L' Architecture Communicante's team can take care of all your marketing tools:
• Production of your communication materials (invitations, flyers, videos, etc.)
• Design and implementation of stand animations
• Design and production of personalized goodies
• Management of the participants on the space: caterer, hostesses, etc.
• Digital offers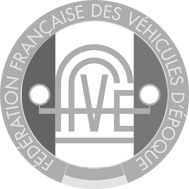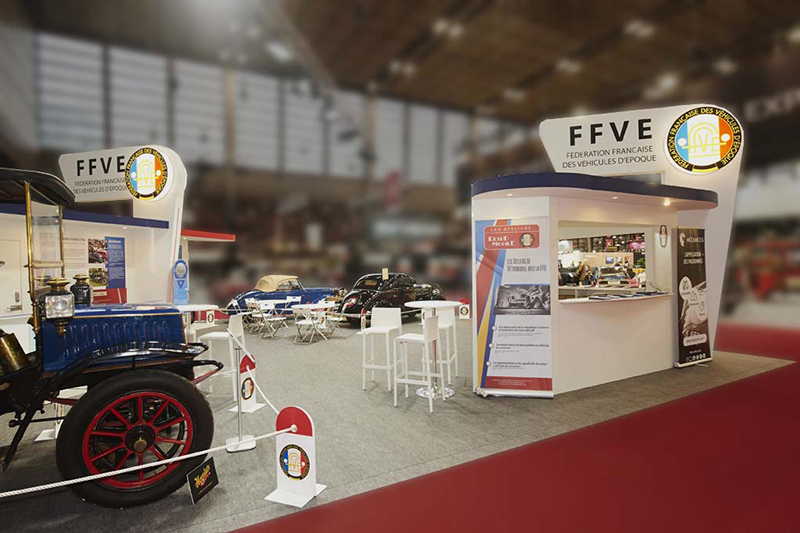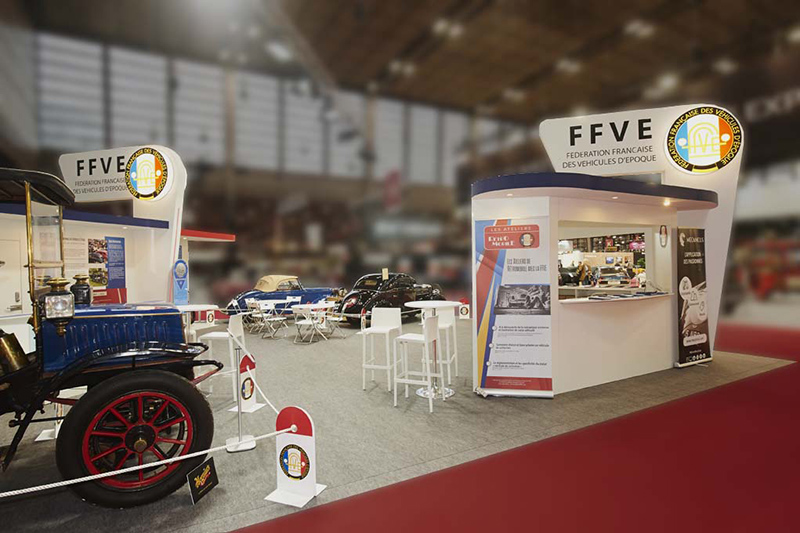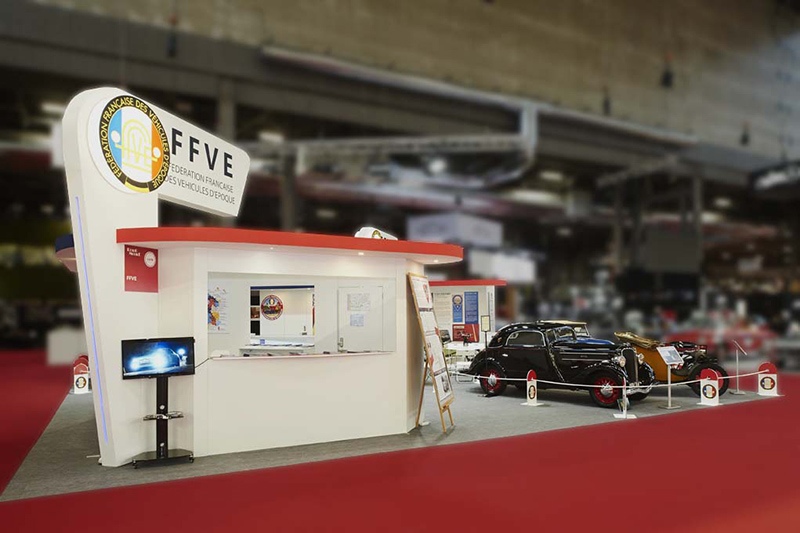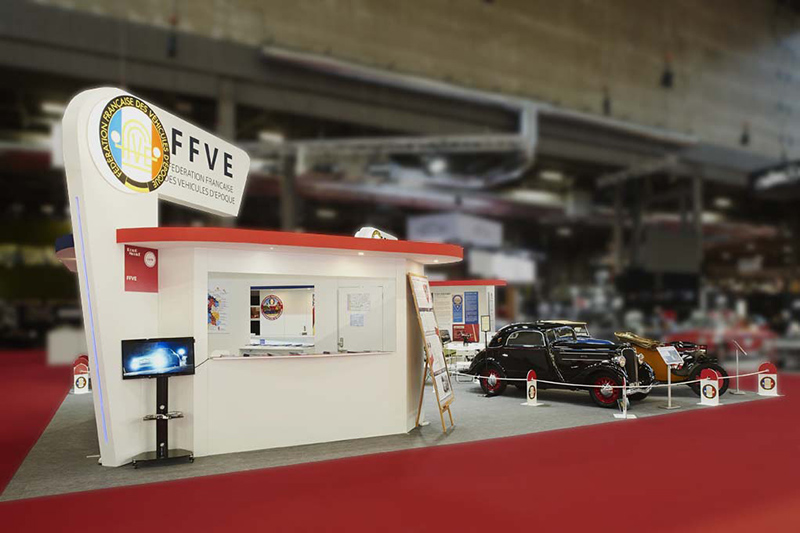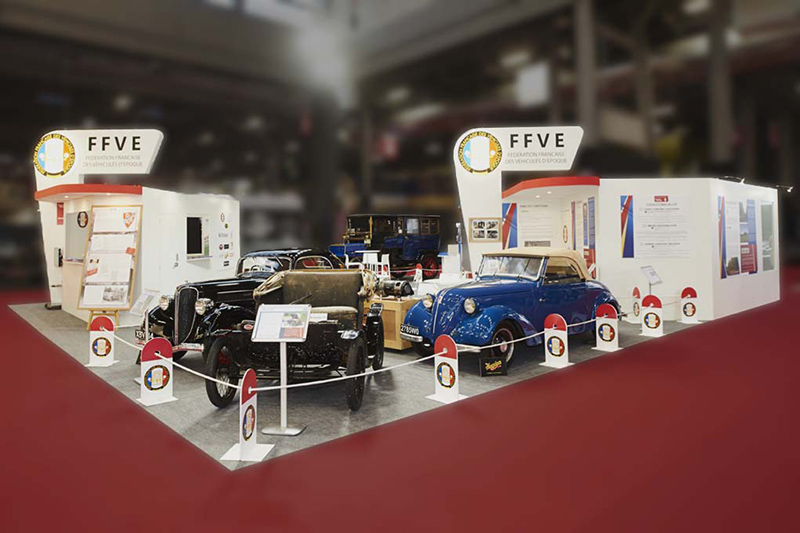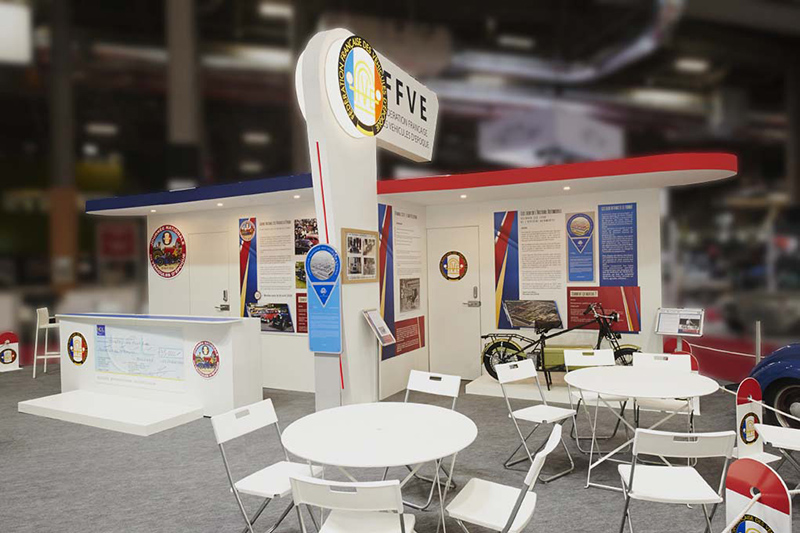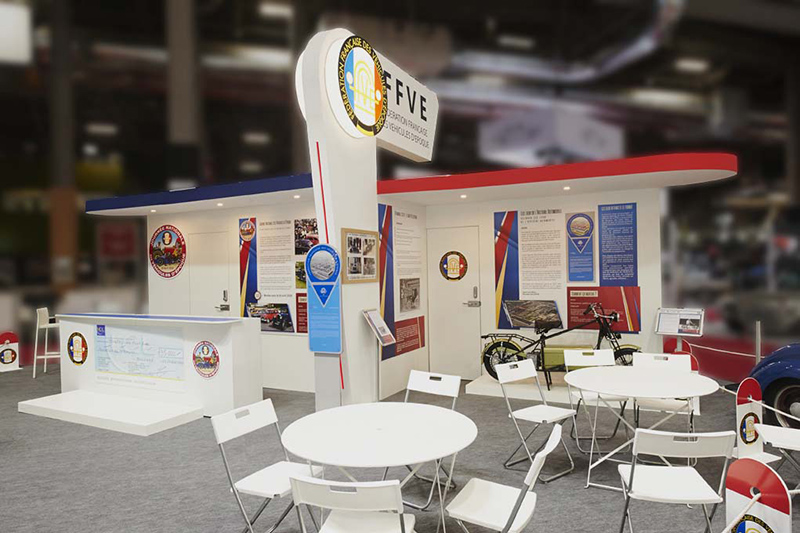 LEARN MORE
Exhibitions center, Porte de Versailles, Paris
156 sqm stand opened on 4 aisles
Design, manufacture and assembly
Reassembly: adaptable concept depending on the surface area reserved.
It's a step back in time for this space which has been ""travelling"" through France for 3 years
The needs: a very functional storeroom divided into a cloakroom and a kitchen area, an office for about ten people, convivial reception areas with a snack space, but also a kiosk to receive and inform passionate and members of the association. But above all, a space to set up the 2 cars, motorbikes and trucks and trucks with museum pieces
Management of storage, maintenance, reassembly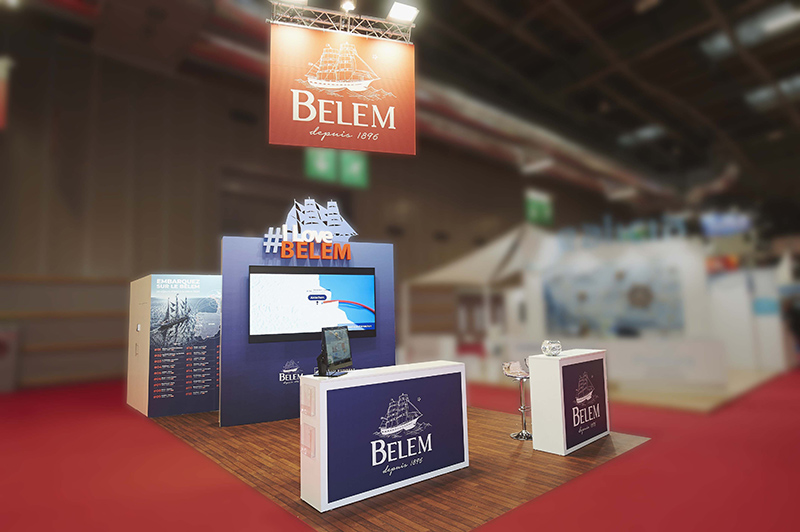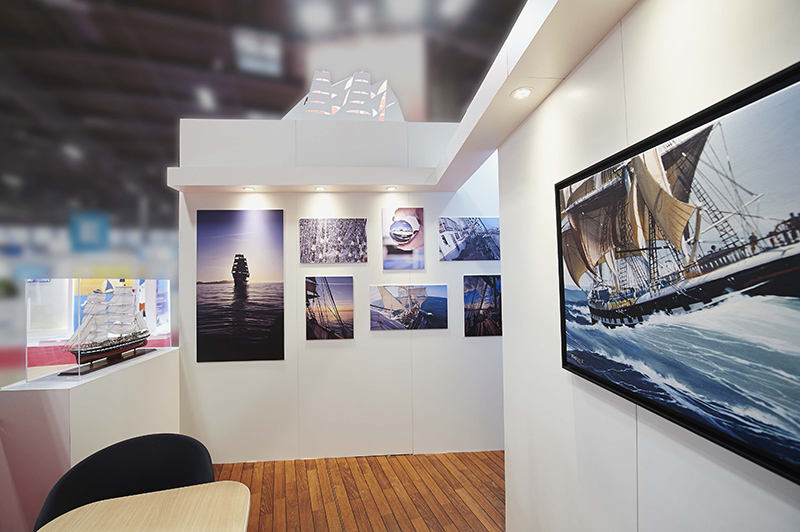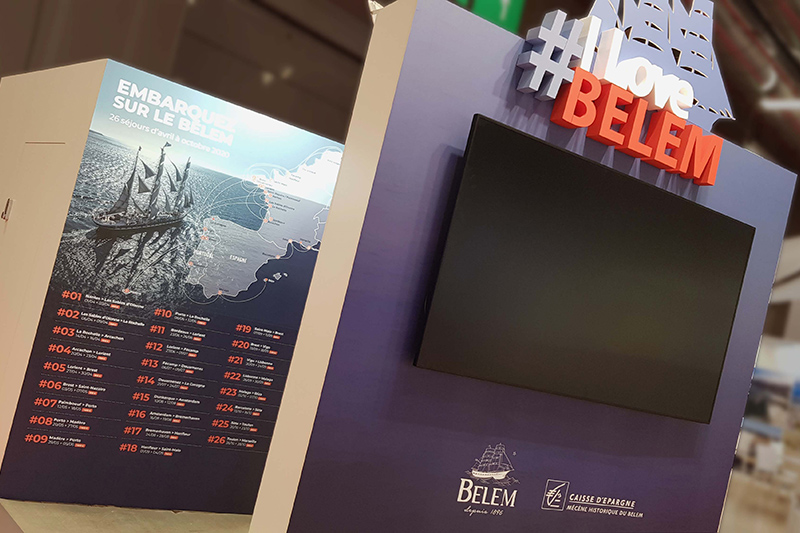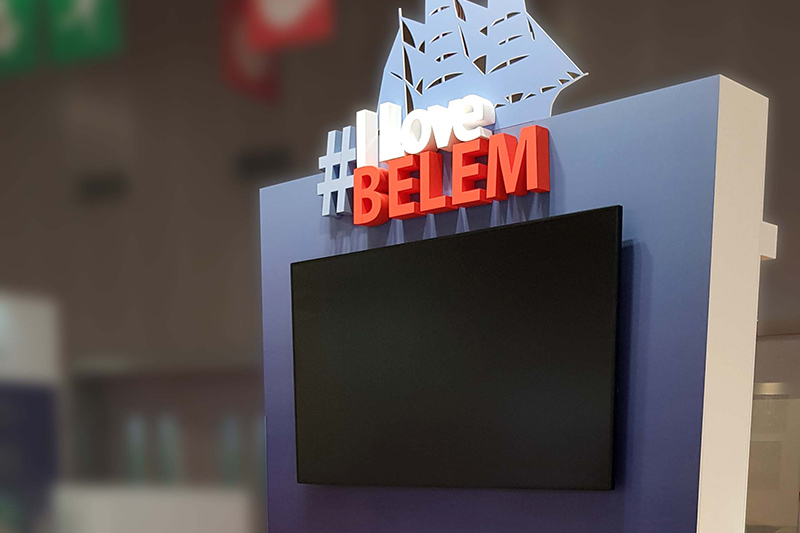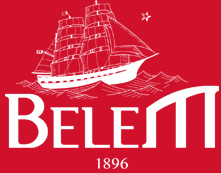 Fondation BELEM Nautic 2019
LEARN MORE
Parc des Expositions de la Porte de Versailles, Paris
36m² island
Design, manufacture and assembly
Objective:
To promote the Belem's routes through Europe
Organise the stand with a large reception desk and a sales office set up directly on the stand
Putting forward a photo competition and the latest model of the boat

Franklin Templeton
Patrimonia 2019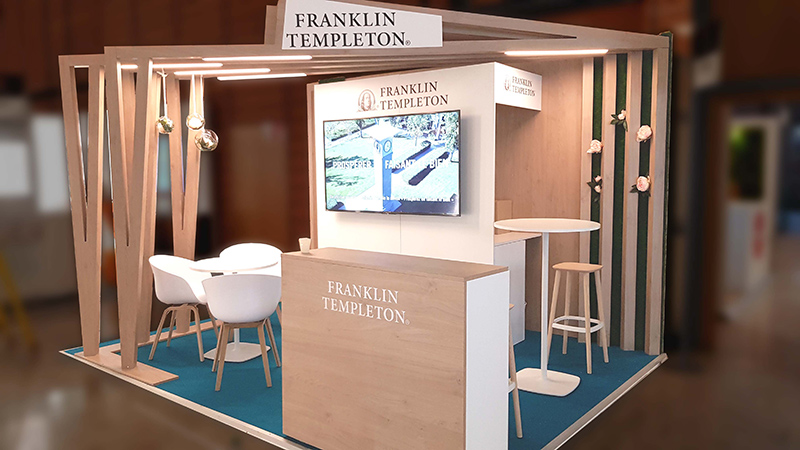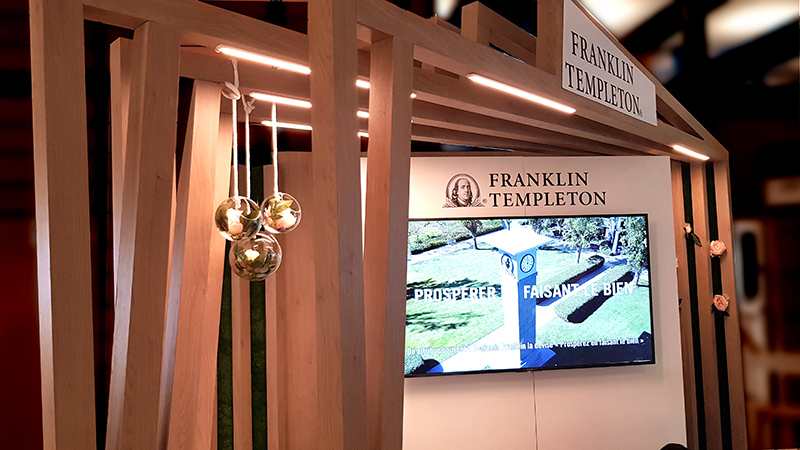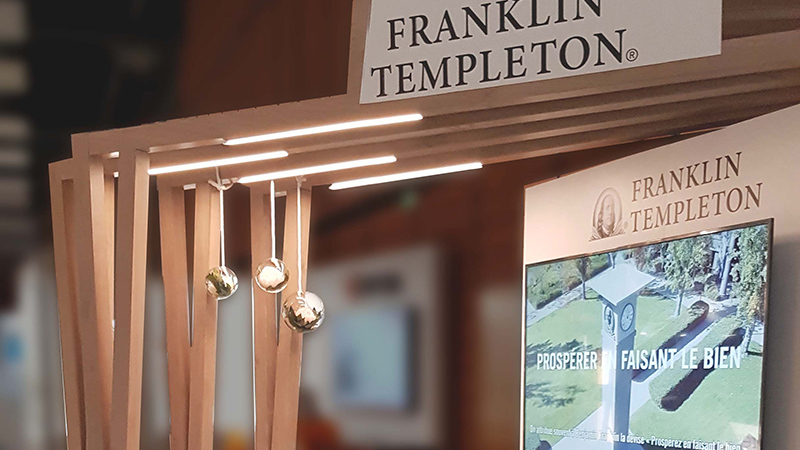 LEARN MORE
Centre de Congès de Lyon
12 m² stand open on 3 aisles
Design, manufacture and assembly
In the world of finance and assets, how to promote a GREEN investment fund on a small surface but with a strong identity.
Keeping in mind the very functional side that a small surface must have.
Storage management, maintenance, reassembly; manufacturing and assembly by a local team.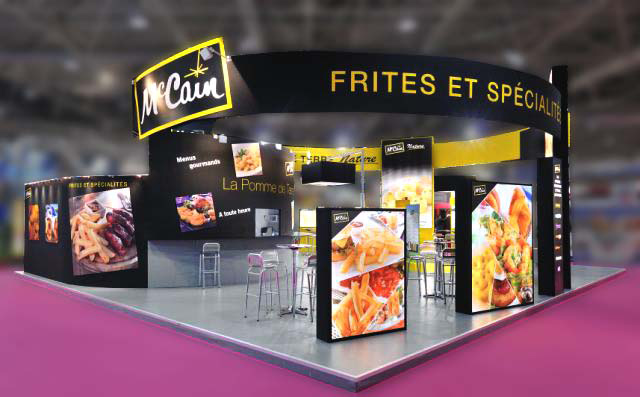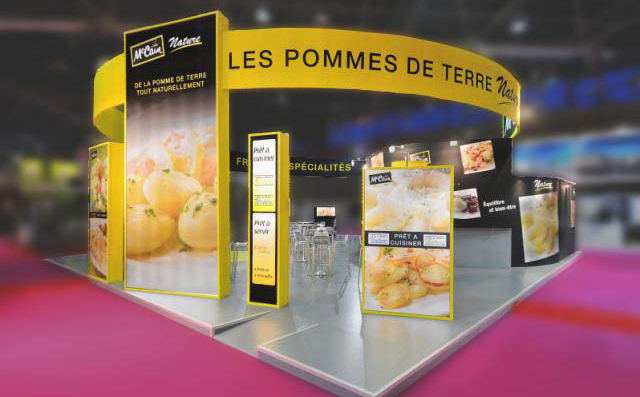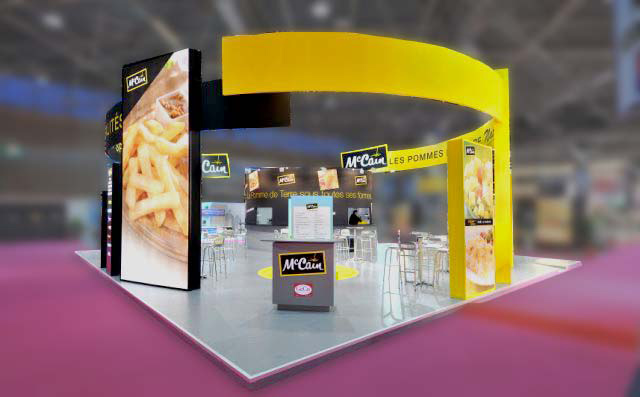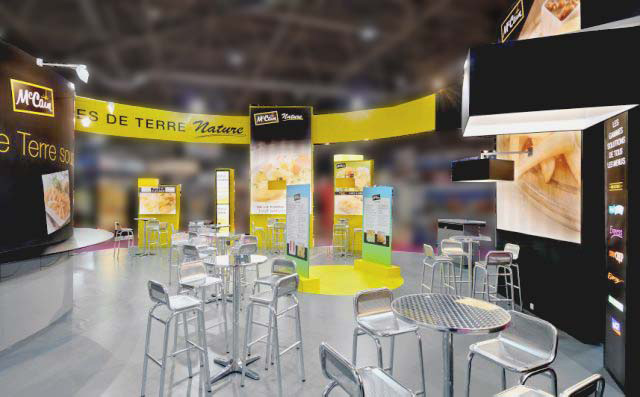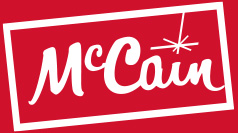 LEARN MORE
EUREXPO Lyon
130 sqm stand opened on 4 aisles
Design, manufacture and assembly
Installation of a stand for reception, presentation of new products but above all for preparation and tasting of the brand's products.
Creation and installation of a functional kitchen, requiring water inlets and outlets, very large equipment electrical power, ovens, fryers, extractor hood."

Semmassy Paris Sud Aménagement
Simi 2019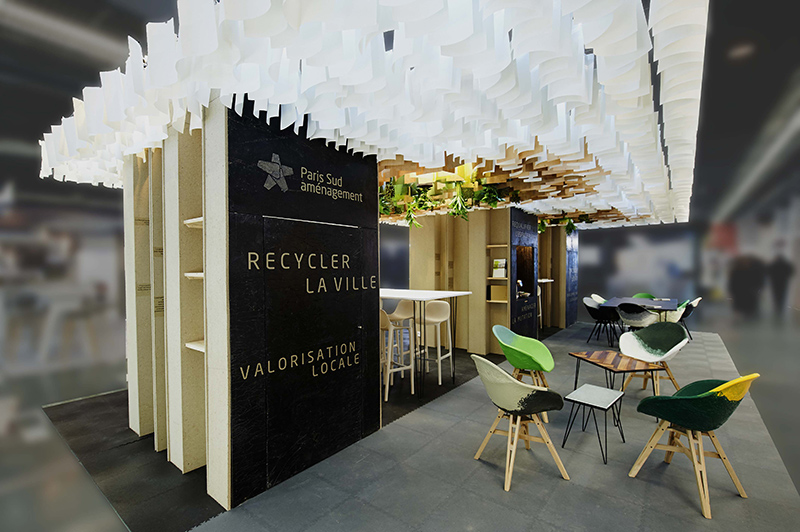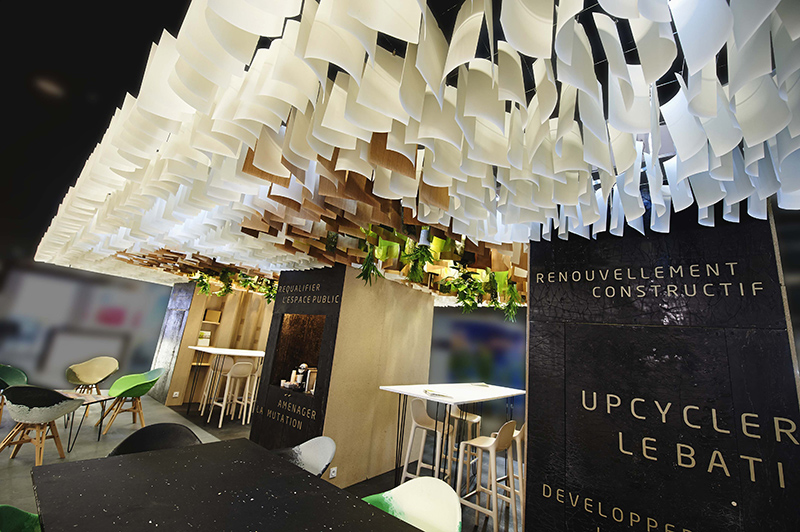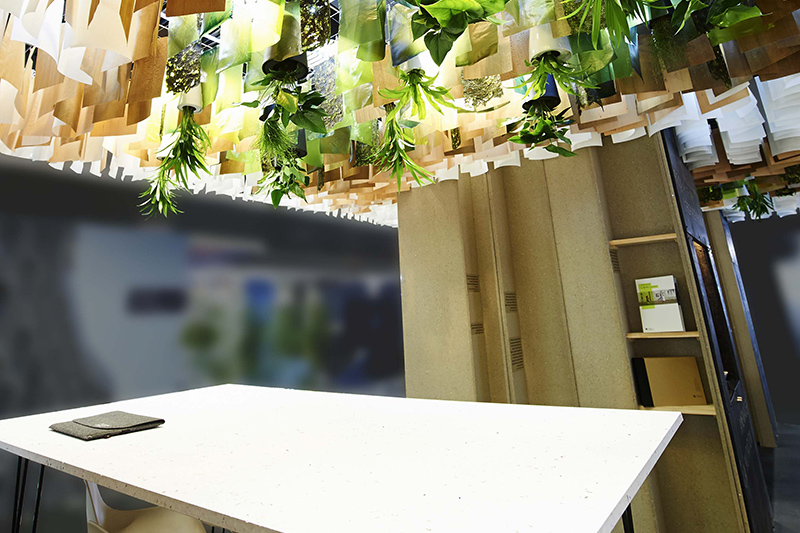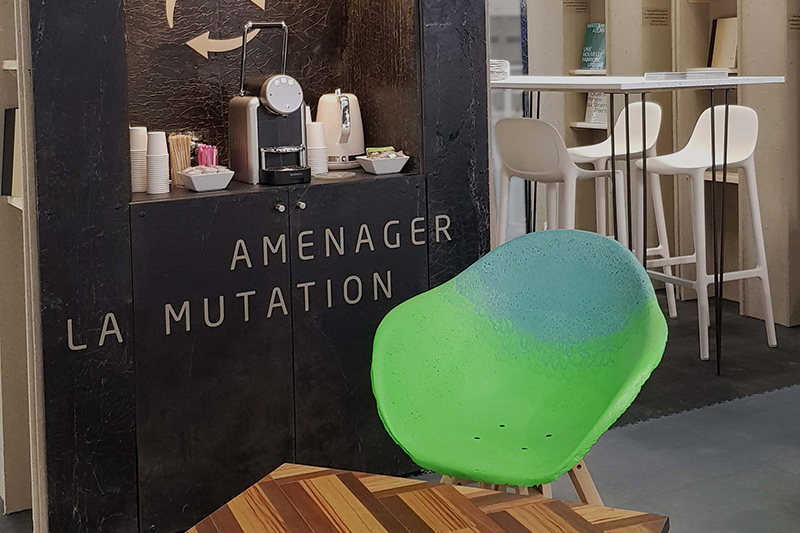 LEARN MORE
Congress center, Paris
57 sqm stand, opened on 4 aisles
Special features: collaborative work with VIB ARCHITECTURE, on the theme of recycling and upcycling, eco-design.
From the floor to the ceiling, including the furniture and the partitioning, the entire stand was designed to use, reuse and enhance from upcycling, eco-design and recycling.
The constraints: 2 days of assembly, 1 semi-suspended ceiling of 50 sqm, 2000 A4 sheets to hang.