Our creations in the health sector

The health sector is made up of many different professions: medical laboratories, mutual insurance companies, the food industry, etc.
Each profession, each theme offers the L'Architecture Communicante team a challenge that it meets with passion !
Permanent event spaces during a trade show or modular and reusable spaces for several events, everything is possible.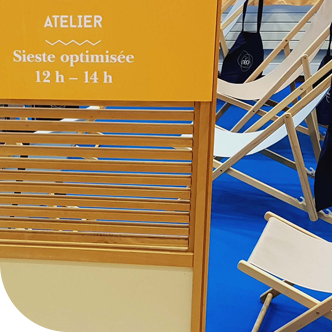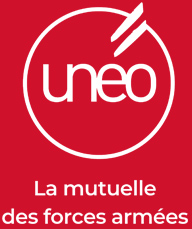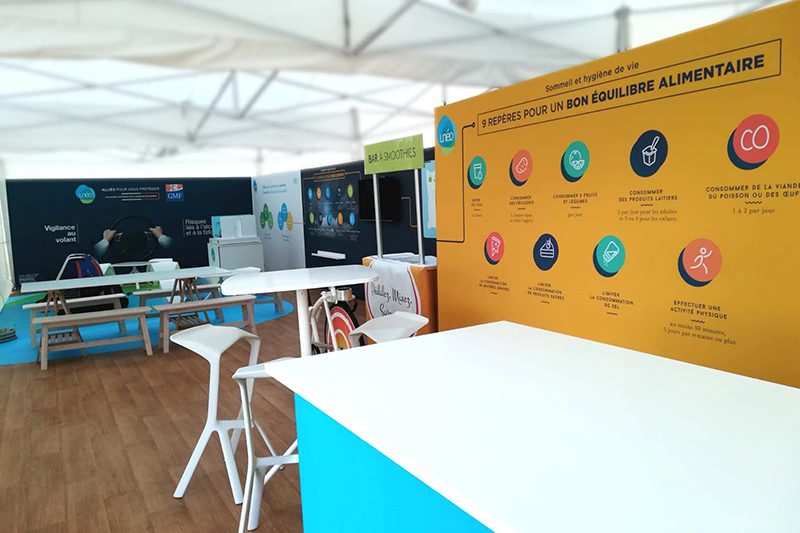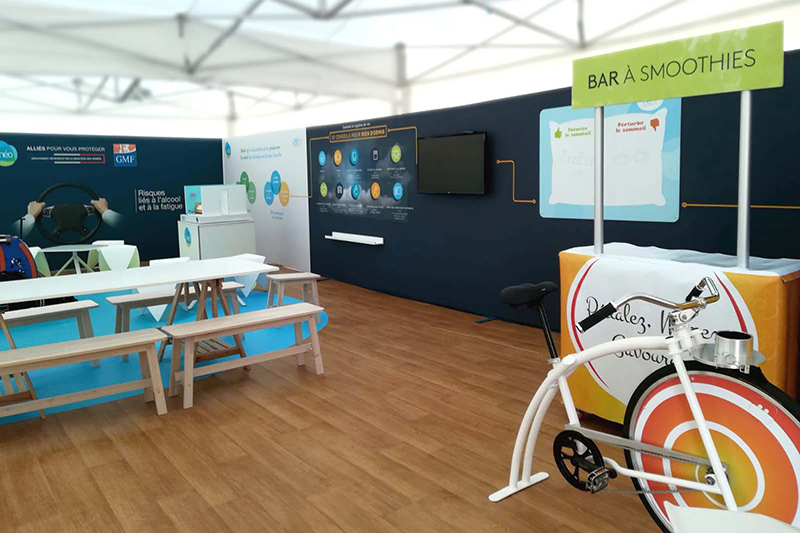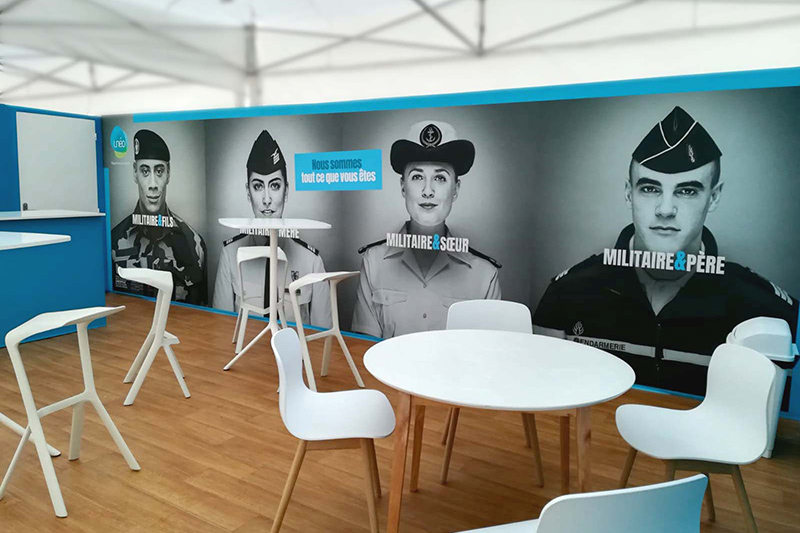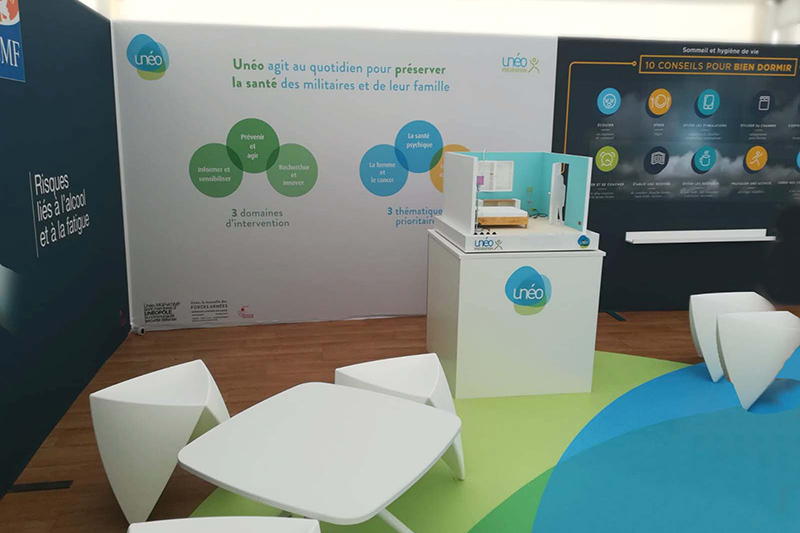 LEARN MORE
Air Force Base 105 Evreux
Installation and installation of a 100m² tent with several information, immersion, animation and tasting areas.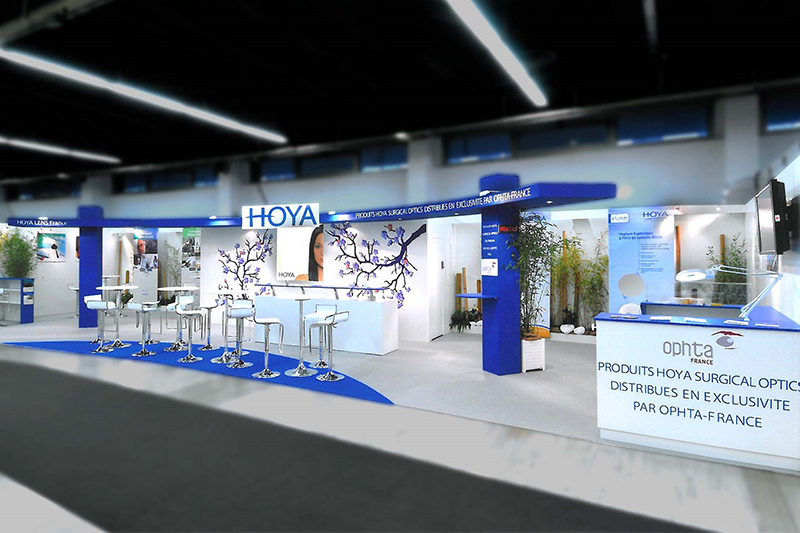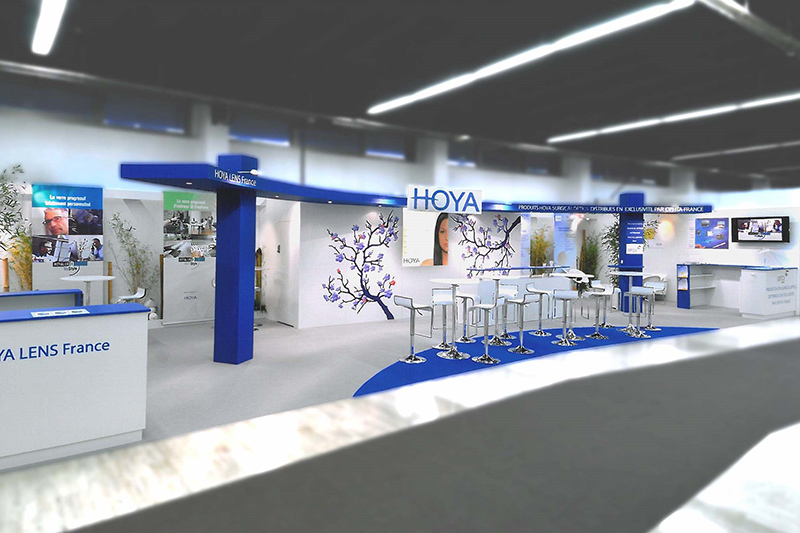 LEARN MORE
Congress center, Paris
Stand of 50m² open on 1 aisle
Stand in two parts with a Japanese inspiration. The goal is to present the medical equipment in showcases, all in a relaxing and studious atmosphere.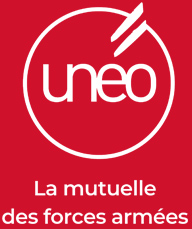 UNEO les journées du sommeil 2019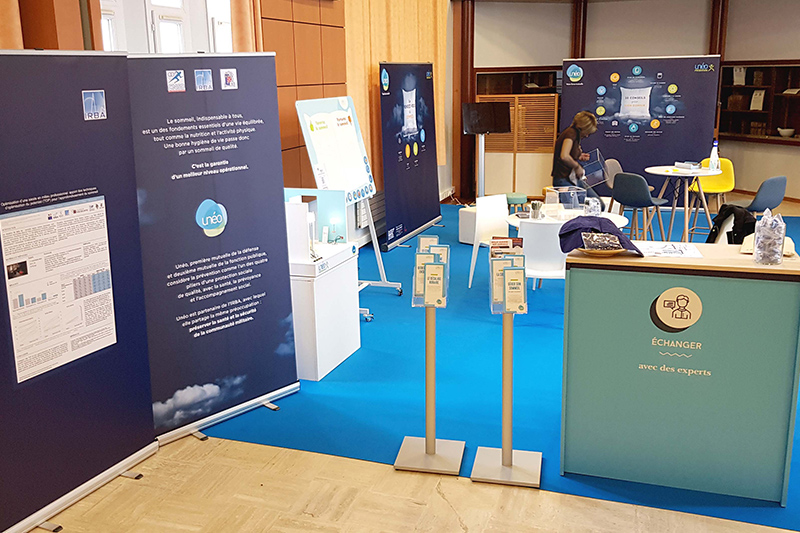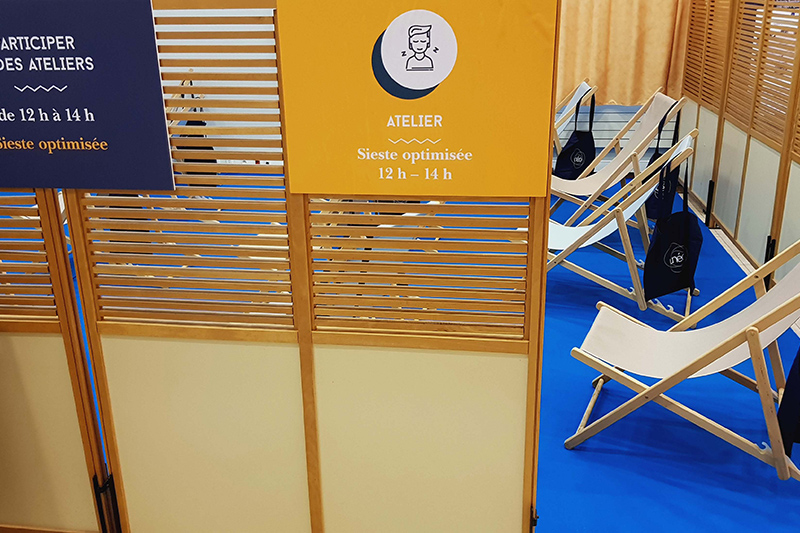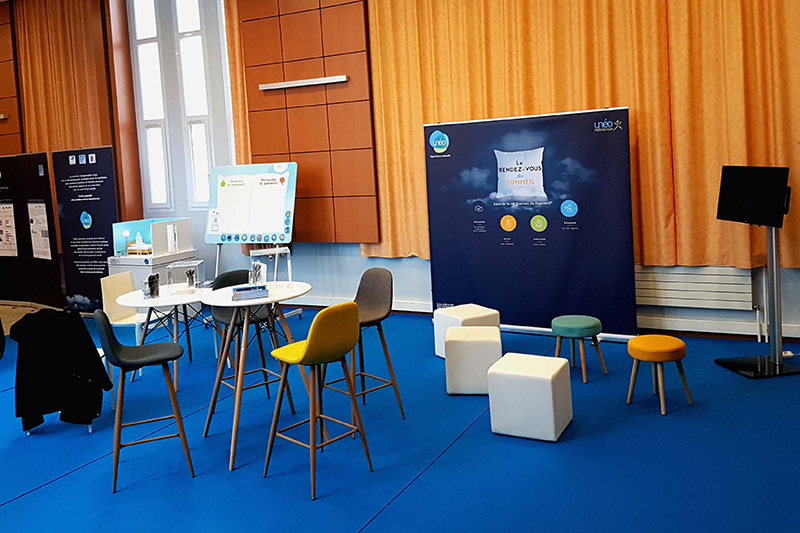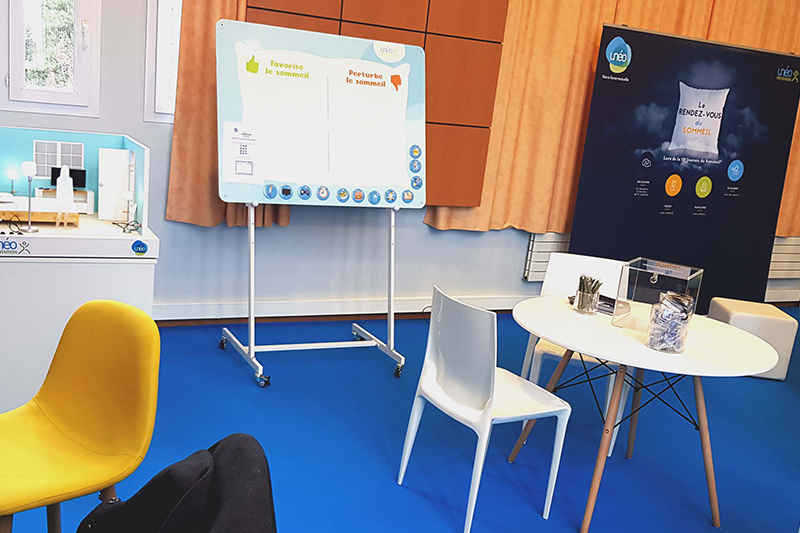 LEARN MORE
Hôpital d'Instruction des Armées, Brest
Fitting out of a 60m² conference room, which should have several activity areas (optimized nap, the right gestures before sleeping etc.).